** Here's something I'd like to share: Both of our June 14, 2008 weddings (Yup! 2 weddings today) were booked almost the same day, onsite booking during the "ultimate wedding, SM Megatrade hall" held last January 2008. Another coincidence? **
***** ZEUS + IRIS *****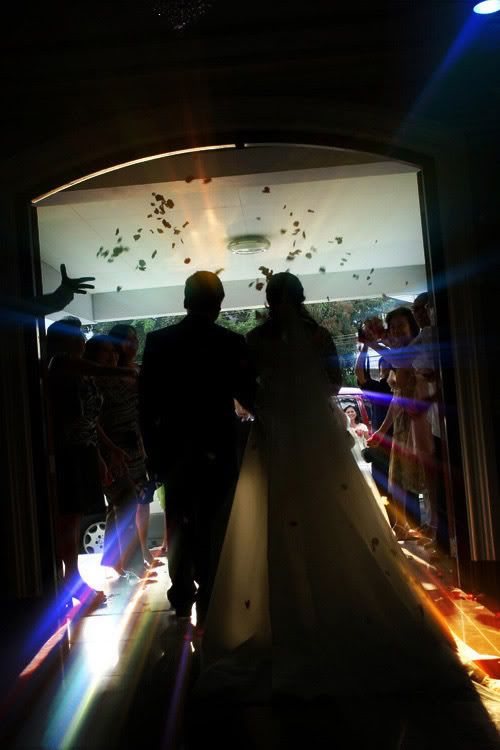 As I've mentioned above, Zeus and Iris was our second wedding for the day. So no shots by me in this post. Anyway, I trust our 2nd team won't deliver anything less!
Zeus and Iris (according to my reliable source) both busy buzzing the Call center night shifts!… and 2 years later, here they are: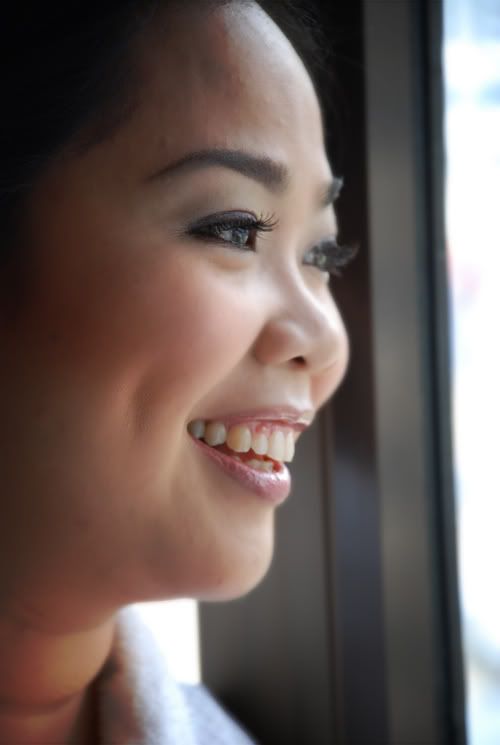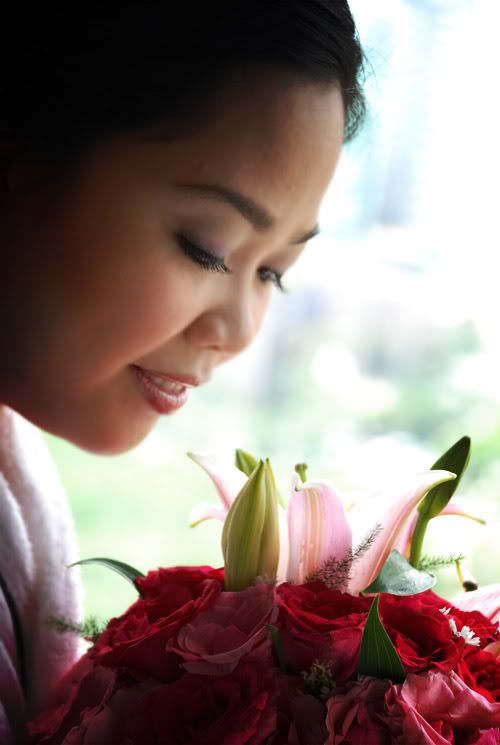 Both INC's…
To Zeus and Iris (nice nicknames: "God" and " Rainbow")… Congratulations! We'll see you soon!
Watch their onsite video (here)!
Preparations: EDSA Shangrila Hotel

Ceremonies: Iglesia ni Cristo, M. Almeda St., Pateros, MM

Reception: BGCEA Global City, Fort Bonifacio beside NBC Tent