Posted by Ferdie Flores, MSCE, Philippine wedding Photographer
Preparation: Shangri-La Hotel Makati
Venue: Manila Polo Club, Forbes Park, Makati City
Coordination: Marex Gaba
Zara Chua's Debut Display Loop from Ferdie Flores on Vimeo.
Lately, we seemed to get a lot of debut bookings, and somehow they get prettier everytime! 🙂 Special thanks to Marex for tipping this one out! We didn't get a lot of preparation shots as preferred by Zara's folks but we surely didn't miss the beautiful Shangri-La Pictorial.
Sharing with you Zara's Mobs and Gangsters Debut Party!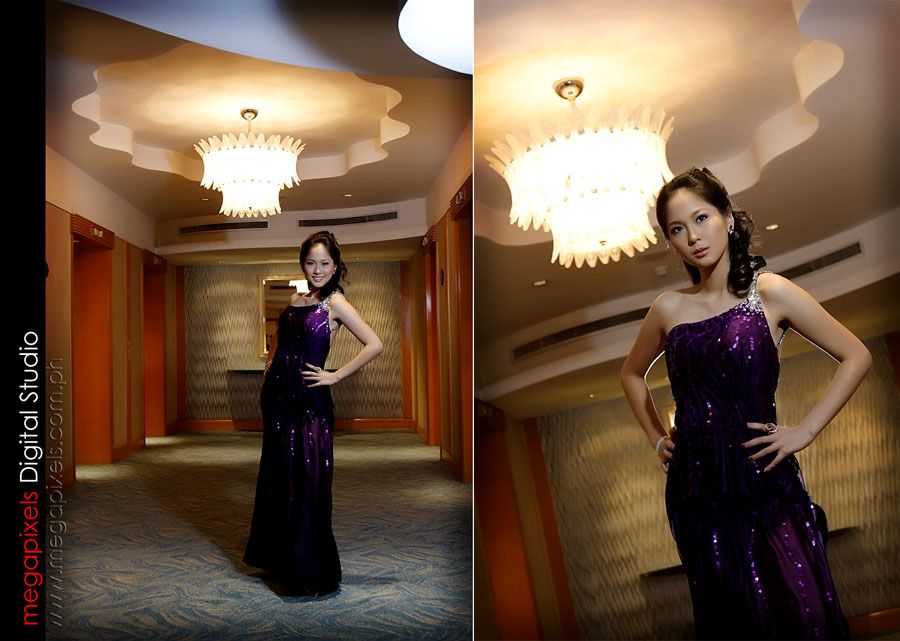 …and while everyone thought the party was about to end, Zara friends surprised her with their wacky Scintillating numbers!
And here's the Zara' Clan! I think!