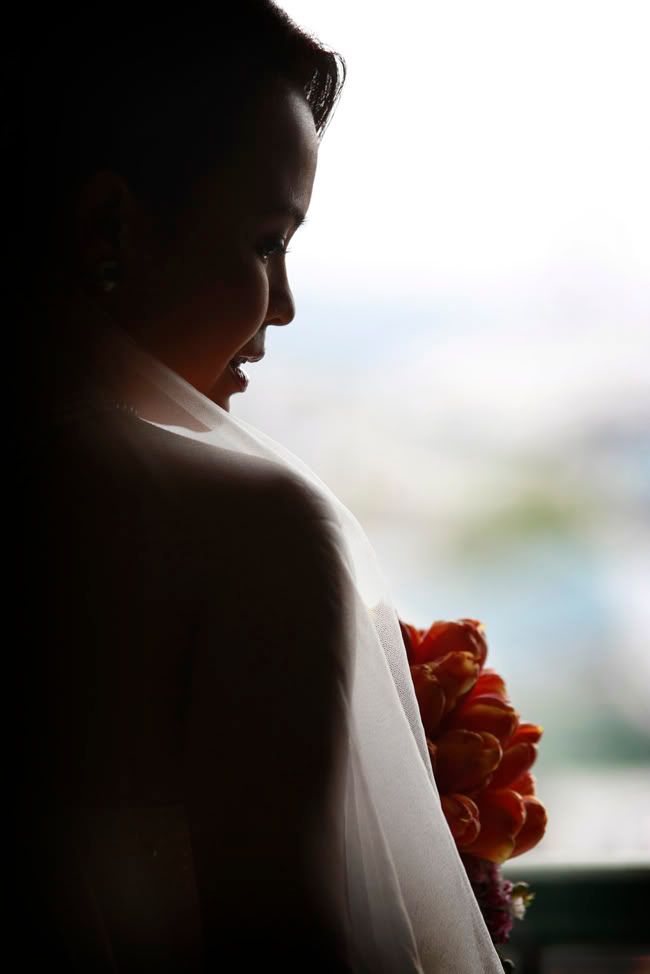 Talk about "What a small World we are in!" Allow me to share a little funny story about this wedding. Maxwell and Teresa, are both part of the hardworking Filipinos working abroad (US). After a 10 months relationship, here they are tying the knot!
Maxwell found us (megapixels) in the internet. But beforehand, I (as Ferdie Flores) was referred to him by relatives and friends back in our province. Little did he know that megapixels and I are "ONE". It was only 3 days ago that we, Maxwell and I, found out that we have common friends. His mom and mine are childhood friends. In fact, 2 of his principal sponsors are my closest relatives, even his bestman Junjie i know off way, way back.
I actually felt pressured in this wedding! My Mom, my Dad, my Aunt, and some relatives were present. Even the coordinator (Loi Villarama Events) were also surprised to find my name in the guest list! Anyway… enough said, here's their onsite video– eat your heart out!!!
Sharing with you some photos: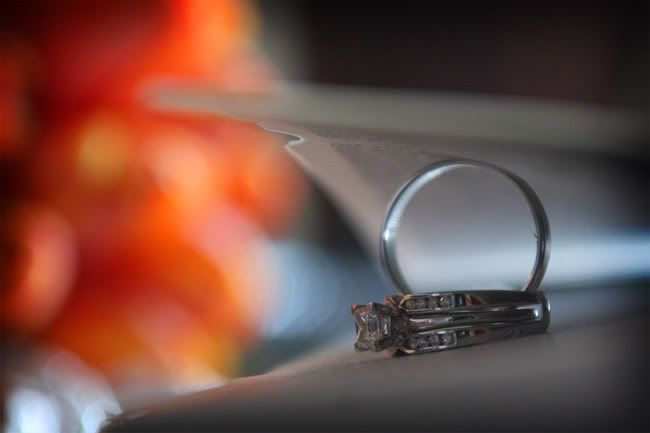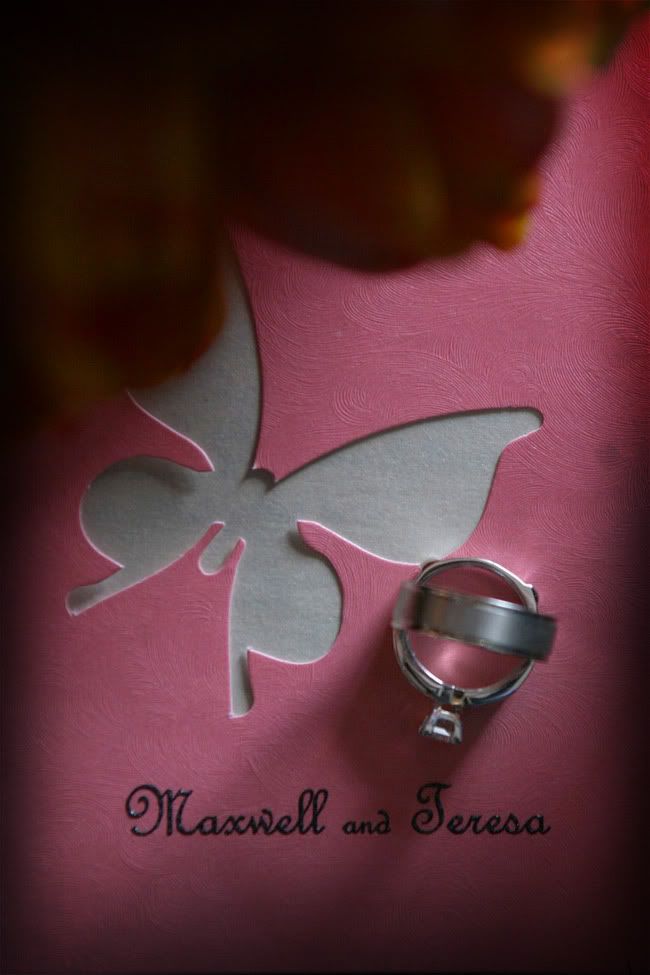 …and the "airbrush" make-up no less than by Jeng Sy-Flores.
…and here's the lovely bride – Teresa "Tere"!
…and Maxwell (the groom), you'll always find him with a grin!
To Maxwell and Tere:  May the Lord keep showering blessings upon you and your loved ones Congratulations and Best Wishes! (Thanks for letting me practice my Cebuano-Visaya chats)
Preparation: The Manila Hotel

Church: San Agustin Church

Reception: Patio Victoria, Intramuros, Manila