Last November we were saddened by the resignation of MG.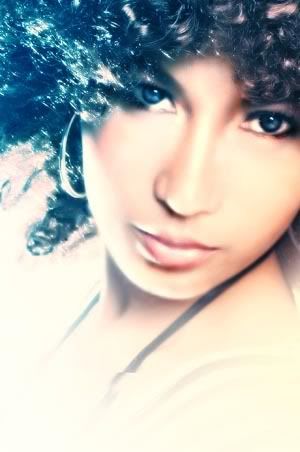 *Looks can be deceiving but don't worry she won't bite!*
(looks by Jeng and Carlan, photos and graphics by Jojo A.-megapixels digital studio)
It was hard for us to let go! She has a unique way of talking to people. She's witty, funny but works seriously hard… definitely a "Keeper"!
… And after 4 months… the phone rang, it was MG asking if there's a job vacancy… to MG: "There's always a desk for you!" We're sooo glad! Welcome back!!!