Posted by Ferdie Flores, Philippine Debut Photographer
Reception: Grand Terrace, Commonwealth, Quezon City
Vanessa Vianca, "Via" to her friends, turns 18.  She found us over the internet, and being a Engineering Thomasian herself she trusted her one in a lifetime event to us.
I was at the other event, south of Manila (in Tagaytay) for a wedding. Although, the rain and a lot of circumstances made a late start of a party (at 9PM) i still wasn't able to catch the program, arriving around 15 mins towards the end…  and had my share of clicks! So  not much photos by me on this post!
Sharing with you Via's 18th birthday!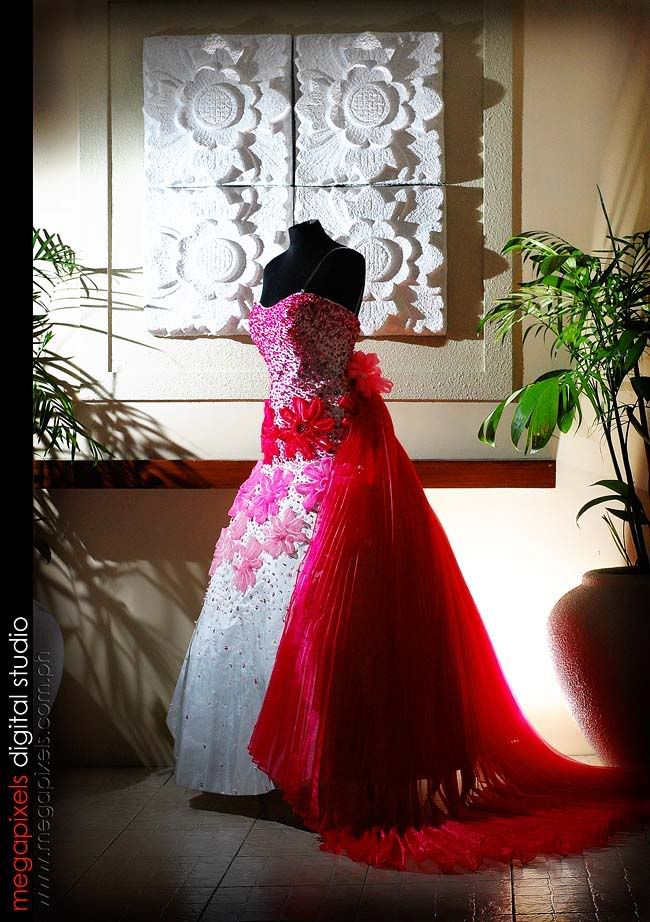 to Vanessa…. Happy, happy 18th birthday!