Posted by Ferdie Flores, MSCE, Wedding Photographer-Philippines
Gals, here's a treat!  and it's absolutely FREE! All you have to do is register!
The Grand Bridal Shower Party is an event primarily for soon-to-wed brides and female members of their entourage. It will be held on November 9, 2008, 6pm at 1Esplanade, SM Central Business Park (near Mall of Asia) Seaside cor. Bay Blvd. Pasay City. This event is organized by Loi Villarama Events Management and co-presented by WeddingsandLifestyle.com and Boracay Grand Vista Resort and Spa.  (Read more…)
Here are some samples pics taken during the pre-event pictorial…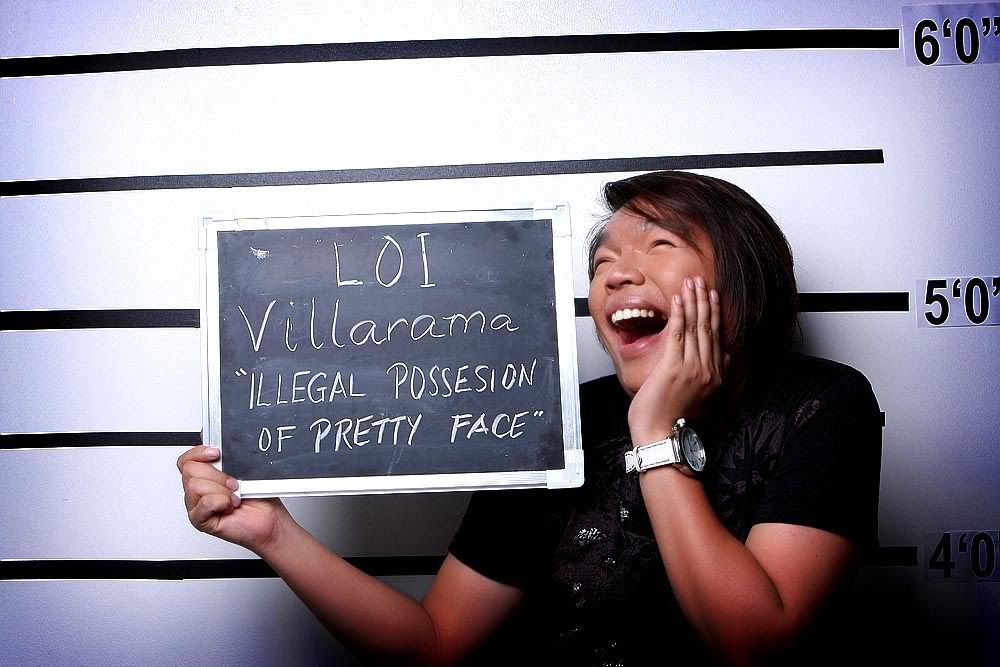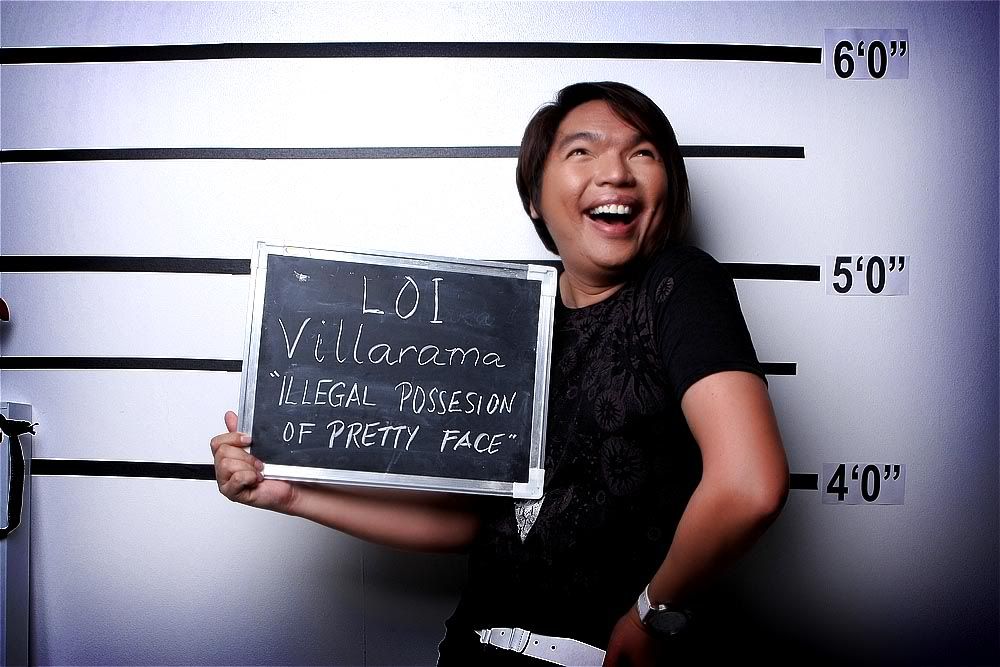 Duh! Oh c'mon, they are not that tall!…
photos by: Ferdie Flores of megapixels digital studio
location: Rouge studio, Makati City
Real pre-event photos?…  We don't like to spoil the surprise do we?…  One thing for sure… You'll definitely have fun as it is hosted by the fun gang of Loi Villarama! There'll be a Fashion show, featuring bridal gowns, and lots of gorgeous male models and of course, there's games and prizes galore!!!
It may not be a night for me and for your soon-to-be hubby!  But guys don't despair,  I heard if all goes well, there will be "Stag" party next year!  So I'll keep my fingers crossed till then!  Whoooohooo!!!!
***end of post***