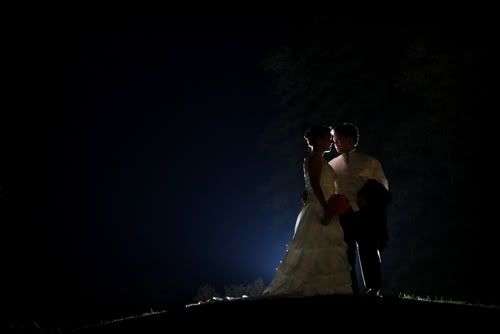 photo taken at Oasis
It's a full Megapixels Family Team, and were off to Stanley and Tiffany's Grand wedding!
Tiffany(nurse) and Stanley (Civil Engineer) found their greener pasteur in "Heavenly-Cold" Ireland. They just arrived recently to be wed.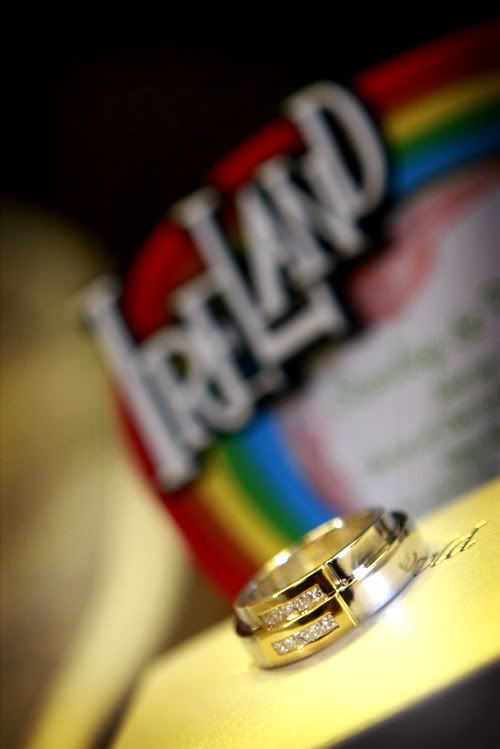 Here's a nice shot with her beautiful make-up artist, hey I know her… she's my wife! (make-up by Jeng Flores and Carlanteng)
and here is Tiffany's dashing groom: Stanley!
Tiffany expressed her nervousness during the preps but I must say, she handled it well in front of the cams!
at the Mt. Carmel Church…
"You got me? I got them!"
…and a pictorial before their reception, check out the view of their Church beyond
and of course, here's their onsite video (click here) …
..and their onsite Photo Album as well! 🙂
take a peek!
To Stanley and Tiffany: Comhghairdeas!!!
Preparations: EDSA ShangriLa

Ceremonies: Mt. Carmel Church, New Manila, Quezon City

Reception: Oasis, Aurora Ave., QC