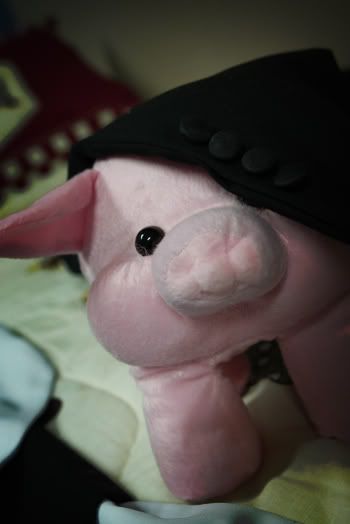 "Love knows NO boundaries!"
These are the best words to describe the relationship of Shiva and Anna. A marriage between two races, indian and chinese… binded by the wonderful thing that makes the world go round! 🙂
…and here's the dashing groom -Shiva, an Andy Garcia look-alike! (for Firefox users:right click on image and click "view image" to for an enlarged view)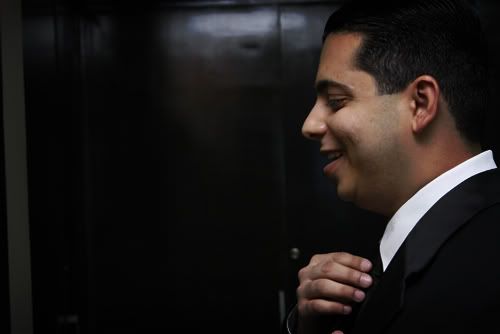 and here's soft spoken Anna!
watch their onsite video with the song of their choice-"The prayer" (click here)
…and their flashback photo AVP (click here)
… and of course… allow me to share their "first dance" as husband and wife! (click here) – courtesy of PopNoggins! ** I hope Shiva and Anna won't mind!**
Congratulations guys & Best wishes guys!
Preparations: Diamond Hotel, Roxas Blvd. Pasay City

Ceremonies and Reception: Palacio de Maynila, Roxas Blvd. Pasay City