Posted by Ferdie Flores, MSCE, Philippine Wedding and Debut Photographer
Venue: Plaza Ibarra, Timog Ave., Quezon City
HMU: Jeng Sy-Flores
Event Coordinator: Maricris / Patricia Anne Lopez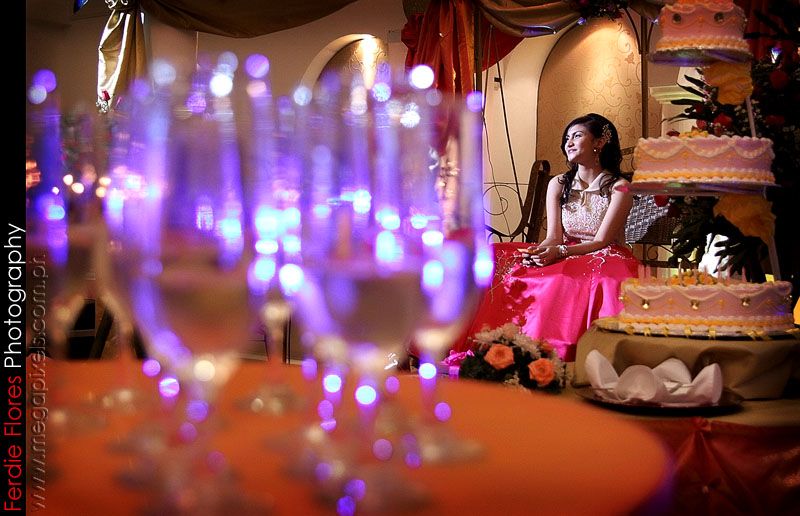 "Look at the stars,
Look how they shine for you,
And everything you do,
Yeah they were all yellow"
Shey turns 18 from Ferdie Flores on Vimeo.
Its true, it was One Enchanting Evening, One Magical Moment, One Star Shines!  Shey turns eighteen, finally legal and ready to accept her new responsibilities as she face new challenges in her life. It's another chapter of her life's journey!  Keep Shining Princess Shey!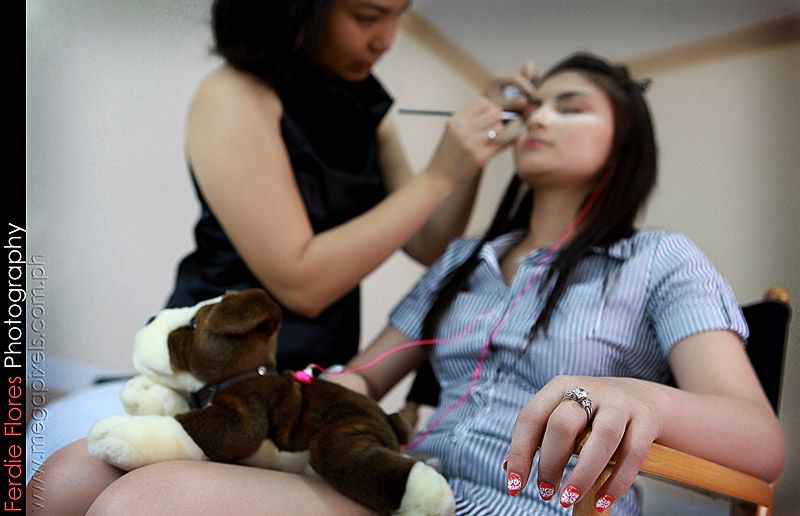 and here is her "Someone Special" – A.K.A. Bonco I presume…
Happy, happy birthday Shey!