Posted by: FerdieFlores, MSCE, Philippine Wedding Photographer
Event Date: 8 Mar 2009
Preparation: Belle View Hotel,  Tagaytay Highlands
Ceremonies/Reception Venue: Tagaytay Midlands
HMU: Make-up by Jeng Sy Flores
Wedding Coordination: FL Events Management Services by Dra. Lala Perez and Frank Miranda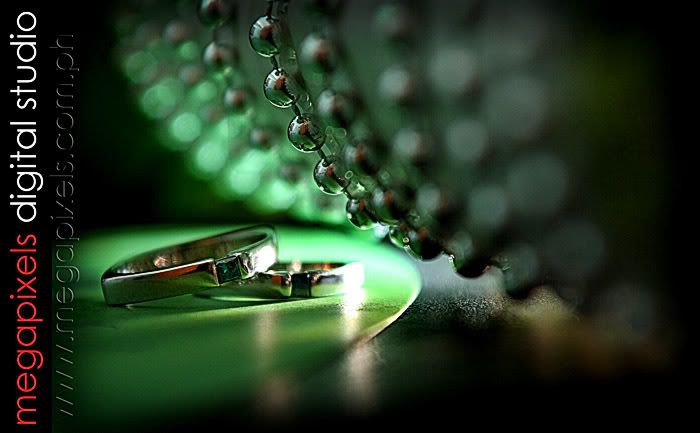 Here's another wedding made in Heaven! … where else but in Midlands Tagaytay City.
The bride?  Simply Flawless!  Melissa… she was so pretty, with or without the make-up… It was so easy and fun to shoot.  Everytime I press the shutter, it always comes out so beautiful!!!
Meanwhile… check out their onsite wedding video, by the bride's request: "I Don't Wanna Miss a Thing" by Aerosmith.  Featuring a single camera set up (with part FREE 2nd cam clips)… It's always good to carry a back-up camera everytime.  May I mention, I did a lot of video shots as well during the preps… I can't help my self!  Here's the video!

Robert + Melissa Onsite Wedding Video by megapixels from Ferdie Flores on Vimeo.
Here are more photos!
I wonder if Melissa could remember where in the room I took this shot!
The cute souvenir candle!…
… the bride, deserves a handsome groom! Rob!
We'll definitely miss Robert and Melissa!  Congratulations guys!!!
PS. Oh, Melissa, kaunting Finess ha! Hehe!  "Bati tayo!"  God Bless you Guys!
*** end of Post ***