Hi guys! *Sorry for posting soooo late. We've been kinda busy*
Anyway…
* I really like the looks of these satellites (cake)! Hey Joy, I bet these were all your ideas! Nice-nice!!!*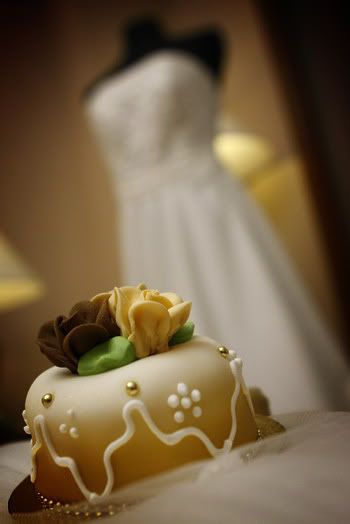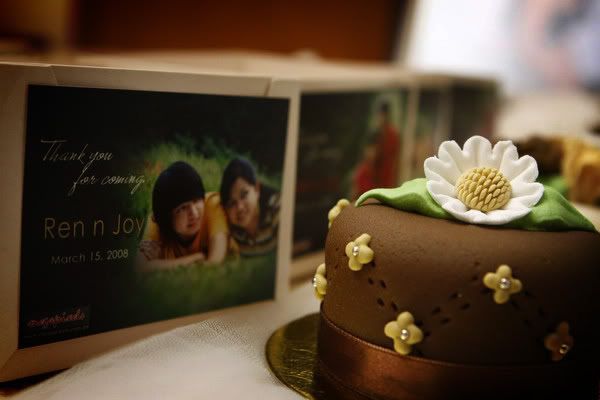 How many times have you heard the bride getting frustrated especially on her one in a lifetime special day… somewhat like nothing's getting by her way? Well, that's what I heard from Joy (the bride) herself!… But I must say, she handled it pretty well. Joy was all smile specially when the cameras are around. :o)
(read more to check out their video)
While Joy was in full worry… Renal was just whistling like a breeze!
(although not finished) here's an awesome angle of the church's dome skylight!
Joy expressed her excitement as she watched their flashback AVP in advance. I guess, we made it "beyond her expection". check it out (AVP flashback Photos). Thanks again for the praises Joy!
and of course, here's their onsite wedding video.
Congratulations again Ren and Joy, thanks for the take homes! Hehe! :o)
Preparations: Richmund Hotel, Ortigas Center, Pasig City

Church : Sta. Clara Monte Falco, Pasig City