Posted by Ferdie Flores,  Philippine Wedding Photographer, MSCE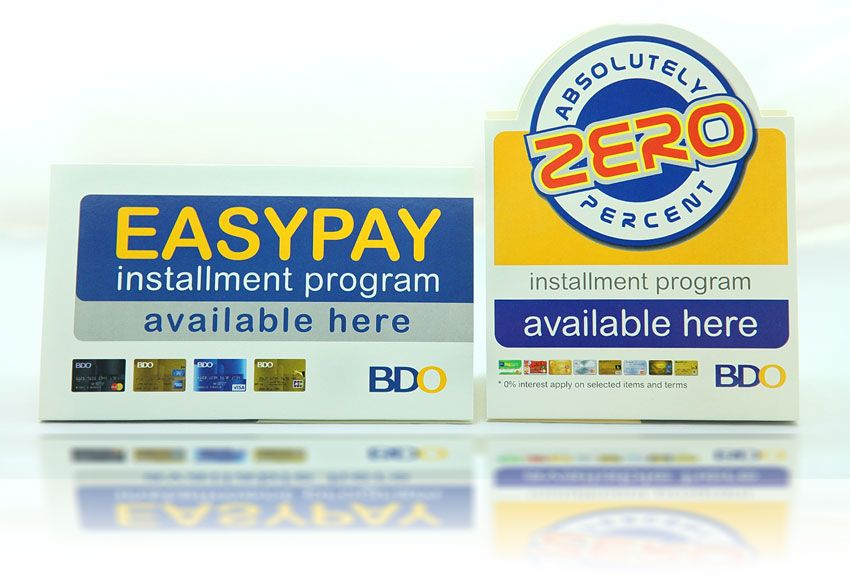 This March 12-13, 2011 Get ready to be Zeroed !!!  We (megapixels digital studio) together with Makeup by Jeng and Carlan and MYBooth will be joining the biggest, most comprehensive, and longest running gathering of wedding suppliers from all over the Philippines and Asia, "The Wedding Expo Philippines 2011"  as it celebrates its latest edition of being the grandest & most prestigious wedding fair in the country to be held at the Ground Floor,   SMX Convention Center, SM Mall of Asia.
On the spot booking clients ( new clients ) of Megapixels will now have the convenience of paying in credit card with zero ( 0% ) percent interest for 3 or 6 mos. ( for BDO Credit Card Holders only ). Mastercard and Visa Card Holders are also welcomed on straight payments only.
Discounts and freebies also await on the spot bookers. So what are you waiting for? See you at the fair this weekend!