Posted by Ferdie Flores, Philippine Wedding Photographer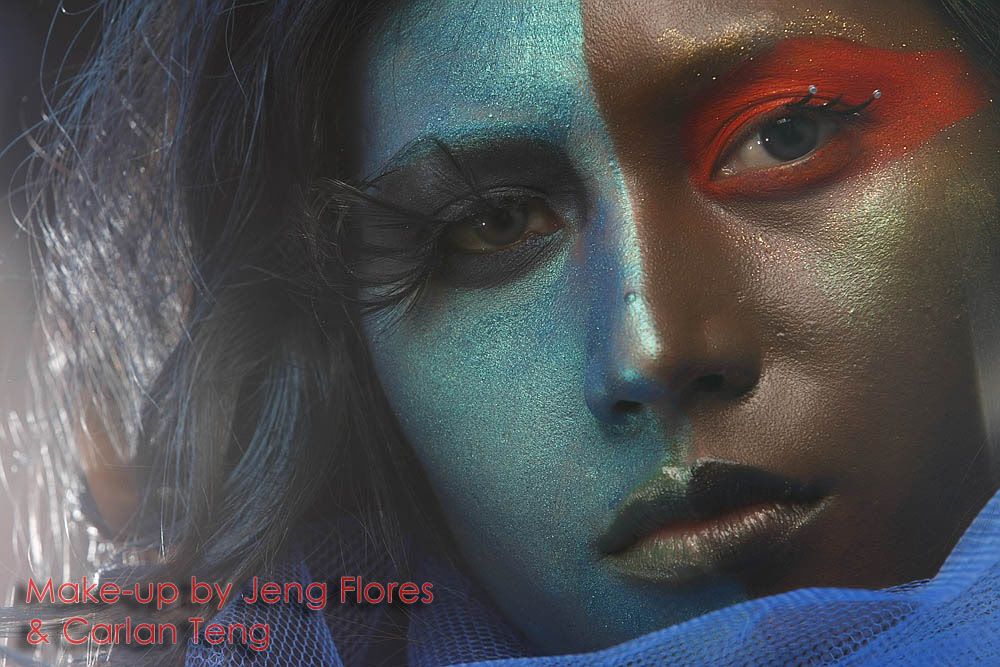 We are now on our 3rd series of weekly Thursday Pictorial and today we've been preparing ourselves for Halloween!  It's the whole megapixels family getting a Halloween make-over! (Make-up courtesy of Jeng Sy Flores)…with a little help from Ems!! So no skinny models this time!
Here is Engr. Emms Catabay, CE, SE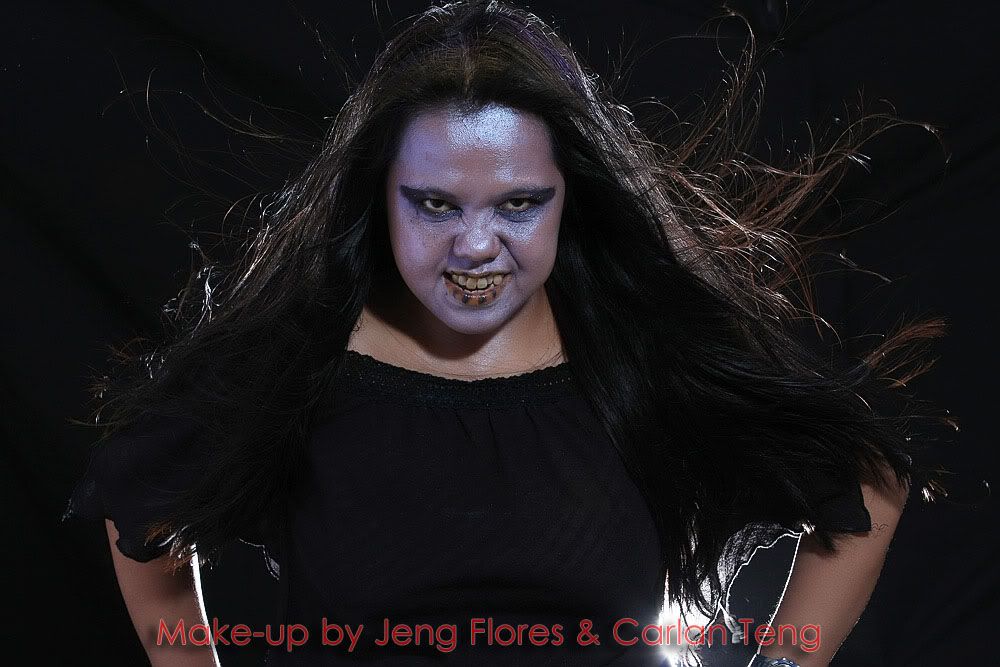 Here is MG (ever reliable, well-organized as always!)
Then, here's Billy (Adobe Photoshop Specialist)
… Kat (Video Editor/Adobe Premiere Master/Videographer) who, incidentally, celebrated her birthday!  Happy BIrthday Kat!
There is Nikki (Photographer, Multi-Awarded, Graphic Artist)… he's not gay, by the way (for now!) Haha!
and of course… Here is Neil (Videographer, Sony Vegas Specialists)
Fortunately for myself, there was not enough time to have a make-over! Hehehe!  Happpy Halloween everyone!
Location: Megapixels Digital Studio

Photography bv: Ferdie Flores/Nikki Victoriano