Posted by Ferdie, Wedding Photographer Philippines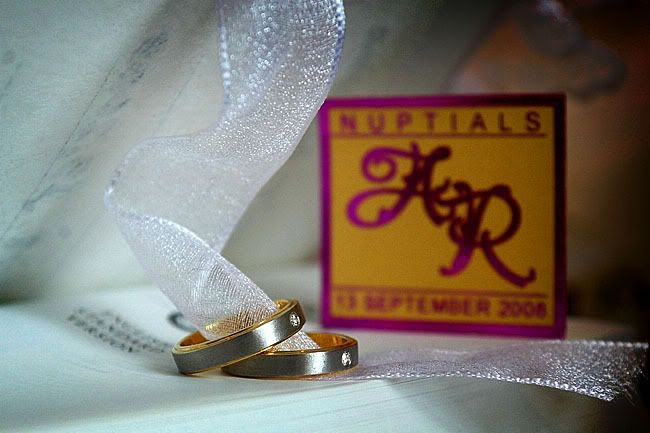 Mel and Weng booked us way, way back March of 2007… another valued client perhaps referred by Ryan and Stephanie (Ryan is Rowena's Brother)…  I didn't know much about Mel and Weng but definitely their wedding is something to remember! (Here is their onsite wedding video)
We left for Oasis 2 hours early.  It was a good thing as we had a lot of time for photos… Here are some shots of Ramil, the groom,  during preparation.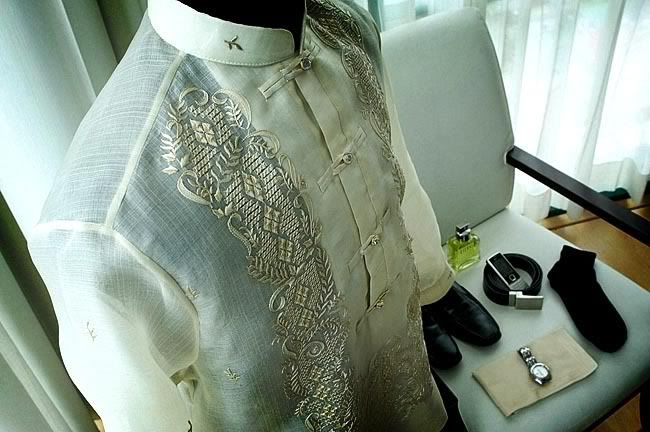 …and Rowena, the bride who was amazing as I always see her with a wide smile! Incidentally, it was also Weng's Birthday!  Happy, Happy birthday girl!
(some might call it "over-exposed", I see it as Art 🙂 – Nice shot by Nikki
…and this is me, nice form ey!!! 🙂
Early at Oasis…
Mel's team!
Mel and Weng had a beautiful Oasis Garden wedding… They were so blessed that it didn't rain the entire ceremony!
…and at the Oasis Pavilion! Twas one Fun Party!!!
Mel and Weng's first Dance-Sweet!
…They even had a Dance number! – Wacky!!!
…and the poor lady, Weng's friend, who cried in the excitement of the games.
and of course, their beautiful onsite wedding video (here)… We were so lucky to get a "direct" wireless audio patch to the mobile sound system – Voices are pure and sharp – check it out!

Mel and Weng onsite wedding video from Ferdie Flores on Vimeo.
to Mel and Weng:  Congratulations and more blessings to come!
Preparation:  Astoria Hotel, Shaw Blvd.

Ceremonies: Oasis Garden

Reception: Pavilion, Oasis Garden