Posted by: Ferdie Flores, MSCE, Philippine Wedding Photographer
Event Date: 19 December 2008
Venue: Manila Hotel
HMU: Make-up by Jeng Sy-Flores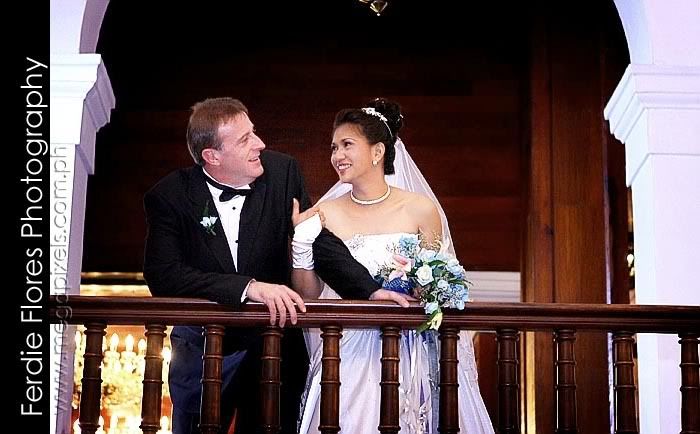 It's Martin and Merle's 2nd wedding! They were first civilly wed back in the UK and now they've decided to have one here at Merle's homeland.
Sharing with you some photos of Martin and Merle's fun wedding!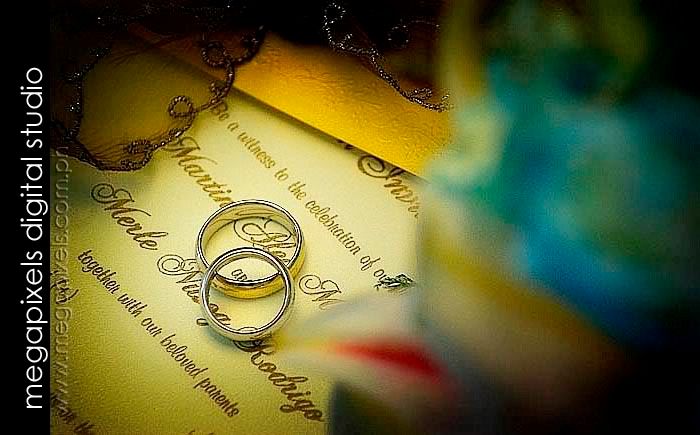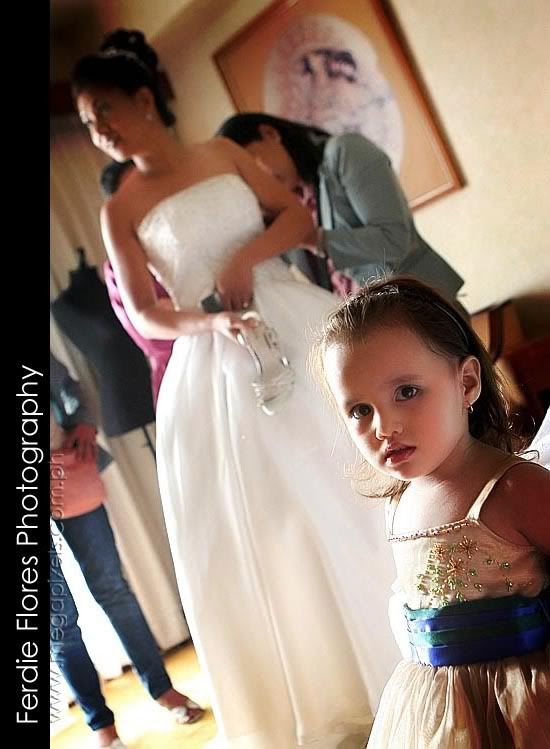 Quite frankly, I had a hard time during this shoot.  Whenever we're about to shoot the groom, Martin, he's nowhere to be found.  In fact, even at the last minute… right before the wedding march everyone was looking for him! The march couldn't start… he was the first in the line! Hehe!
and of course, allow me to share Martin and Merle's onsite wedding video which I have to compliment Mafie for doing a fine video even for the lack of clips!  Hehe!

Martin + Merle Onsite Wedding Video from Ferdie Flores on Vimeo.
to Martin and Merle: Congratulations and Best Wishes!!!