Posted by Ferdie Flores, Wedding Philippine Photographer
Preparation: Rosewood Pt., Taguig
Ceremonies: INC (Iglesia Ni Cristo) Lokal ng Ususan
Reception: Rosewood Pt. Clubhouse, Taguig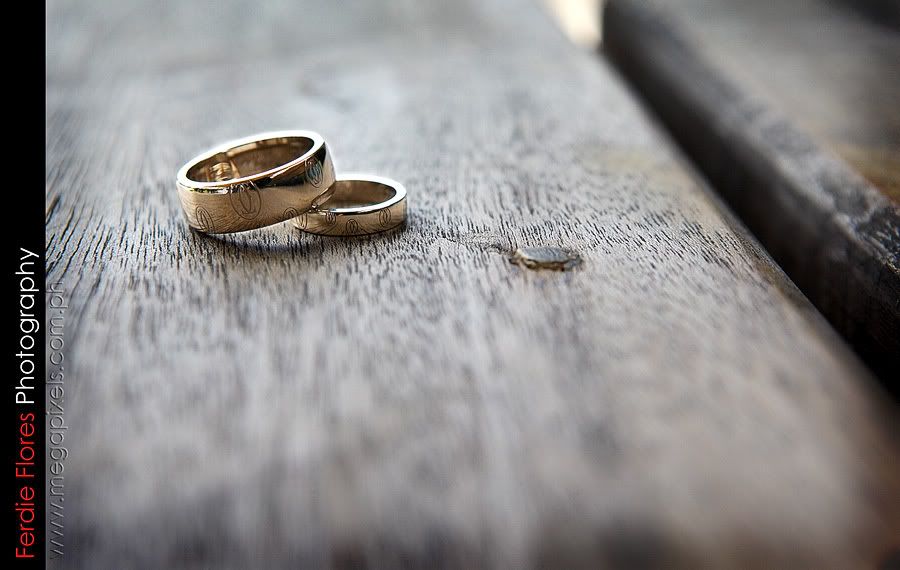 It was my first time to visit Rosewood Pointe, a DMCI residential Condominiums project hidden at the heart of Taguig City! The place is really amazing… Definitely a good find by Joel and Joanne. A perfect memorable location for Joel and Joanne's Wedding!
Joel and Joanne just came home from insanely rich Dubai! Initially , the wedding was booked on the July 25th then moved on the 27th and finally on the 28th… I thought, the guest would be confused, but the turnout… almost a wedding close to perfection as witnessed by their closest friends. It's a good thing the wedding landed on a weekday… we brought ourselves a FREE third Photographer and a third Videographer… "O hayan guys ha, may regalo kaming dala! Hehe!"
Their onsite? it took me 2 hours in the early morning to find their song… browsing through our collection… and finally chose this! A Rascal Flatts' Favorite. The challenging part of the wedding?  The weather!!! Watch their beautiful onsite here.

Joan and Joel SDE Upload from Ferdie Flores on Vimeo.
Sharing with more photos from Joel and Joanne's Beautiful wedding!!!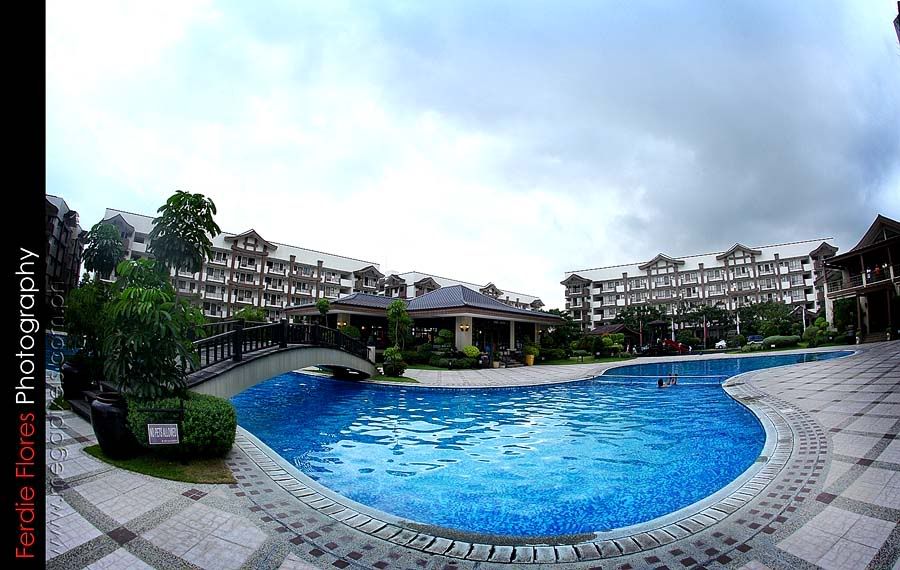 The bride, Joanne, was stunningly beautiful during that day… well who wouldn't be?  Excellent catch Joel! 🙂


I don't think he meant Manny Villar….
Something unique? a bridal tricycle… An Electric One though!

He's not wiping his mouth…. he is actually eating the gown!!!

Lots of pretty faces during that day! 🙂
To Joan and Joel: Congratulations and Best Wishes guys! 🙂