Posted by Ferdie Flores, MSCE, Philippine Wedding Photographer
Event Date: 18 Jan 2009
Preparation: Diamond Hotel, Manila
Ceremonies: Pasay Adventist Church
Reception: Fernbrook Gardens, Pontefino
HMU: Make-up by Jeng Sy-Flores and Carlan Teng
Events Coordination and Host: Loi Villarama Events Coordination
Church Coordination: Ian kenneth
It was our 2nd – 7th Day Adventist Wedding!  It's been a while since our first -(Aaron and Veronica's).  Their wedding was quite different… How different?  well for one, the wedding march/entourage took longer than the actual ceremonies Haha!  It was probably because of the long line (19 pairs of sponsors?)  🙂 It was like… 30 minutes of intro and 15 mins of the actual wedding ceremony.  No rings, No cords, No Veils… Just plain Blessing from Above and of course, their Greatest Expression of Love!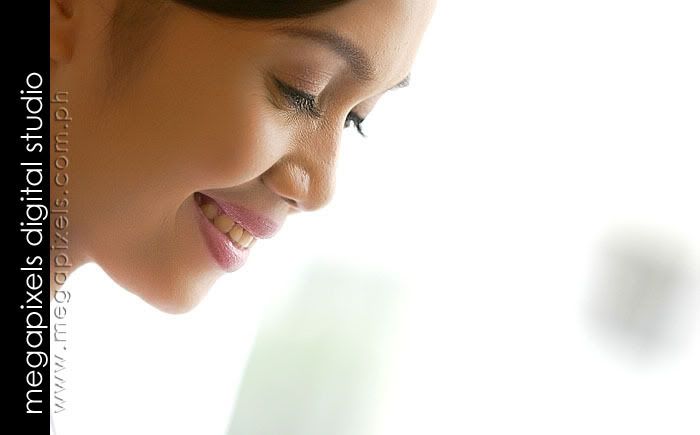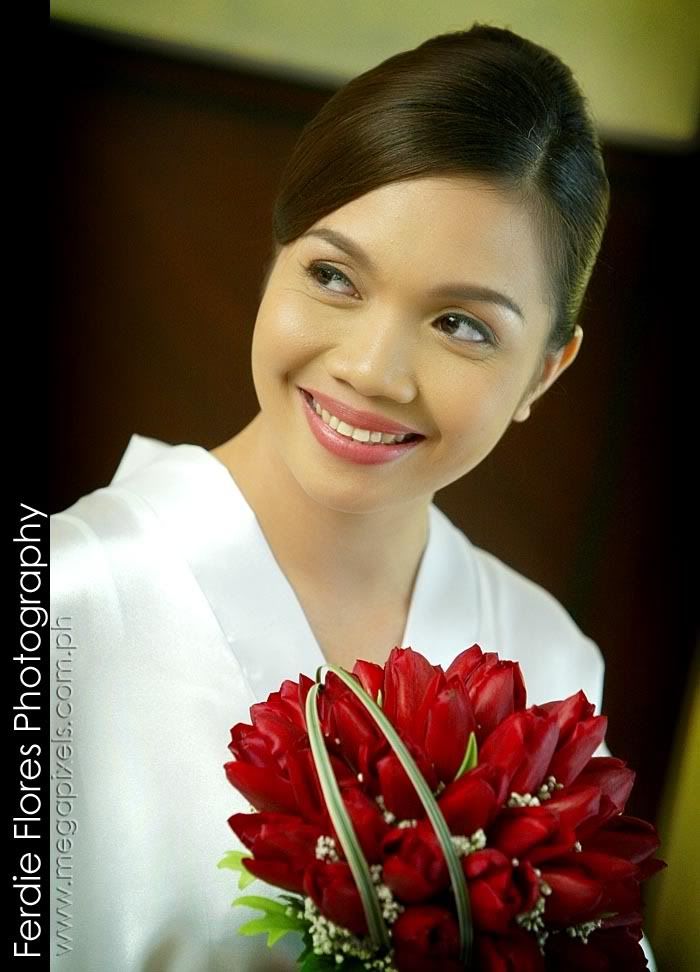 and here is the happiest Groom on Earth: Jhun!
… then after the Ceremonies… we rushed to Fernbrook Gardens… just barely making for the sunset shoot!
…and of course, they also had an onsite wedding video: featuring on Special request by Jhun and Cathy: "Always" by Atlantic Star.

Jhun + Cathy onsite wedding video by megapixels from Ferdie Flores on Vimeo.
to Jhun and Cathy: Gazillion of thanks for sharing with us your special day! Our Warmest Congratulations to you guys!
* end of post *