Posted by Ferdie Flores, Wedding Photographer, Philippines
Preparation/Reception: Taal Vista Hotel, New Wing
Ceremonies: Chapel of Transfiguration (Caleruega Chapel) Batulao, Nasugbu, Batangas
HMU: Jeng Sy-Flores
Event coordinator: 168 Events (Kath Lee)
What a foggy day it was at Tagaytay City. On our way to Taal Vista Hotel , it was literally Zero visibility and so it took us longer than usual to get there. Upon arrival, we headed for the brand new Taal Vista Hotel (New Wing)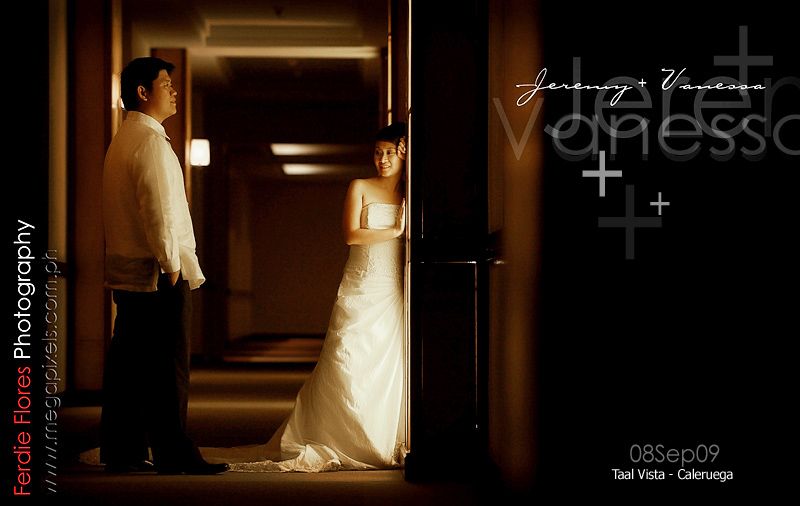 g), it was another first for me!… The room got bigger and got even better…
Vanessa, despite the gloomy weather, was totally glowing during that day! and so was Jeremy!
I met Jeremy and Vanessa during our Macau stint. We had their prenup at The Venetian! I found the shoot too short though as we met quite late in the evening. So here making up during their wedding, I hope they'll love it even more:
Jeremy + Vanessa SDE Wedding Video from Ferdie Flores on Vimeo.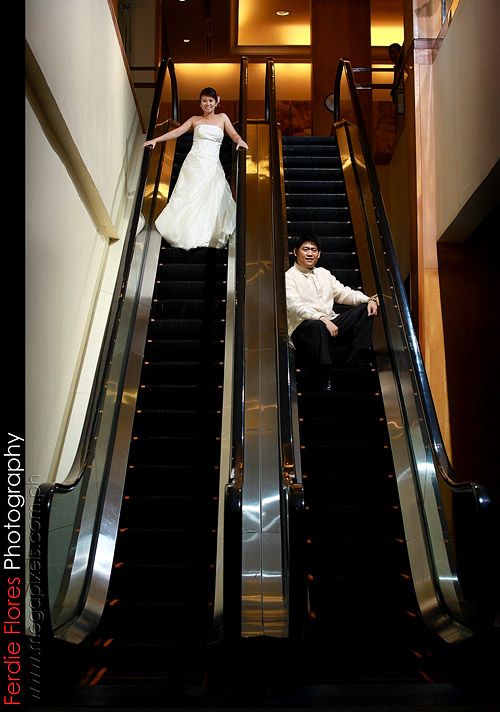 It was a downpour, so we had to stay inside!
Let it snow! Let it snow! Let is snow!??…
… and so… it was quite tiring but we really had fun! To Jeremy and Vanessa; Congratulations and Best Wishes guys!