Posted by Ferdie Flores, MSCE, Philippine Wedding Photographer
Photos by Ferdie Flores and Mega Family
Makeup By Jeng Sy-Flores
Hi everyone, this is becoming a habit for us at the studio!  Last Wednesday, we freed ourselves and had break off from toxic editing and stuff! Everyone had turns, to have their makeup, to Zombie dress up, and to shoot each and everyone. I was totally hellafun!!!
Happy Halloween everyone!!!


Here's Nik and Nards.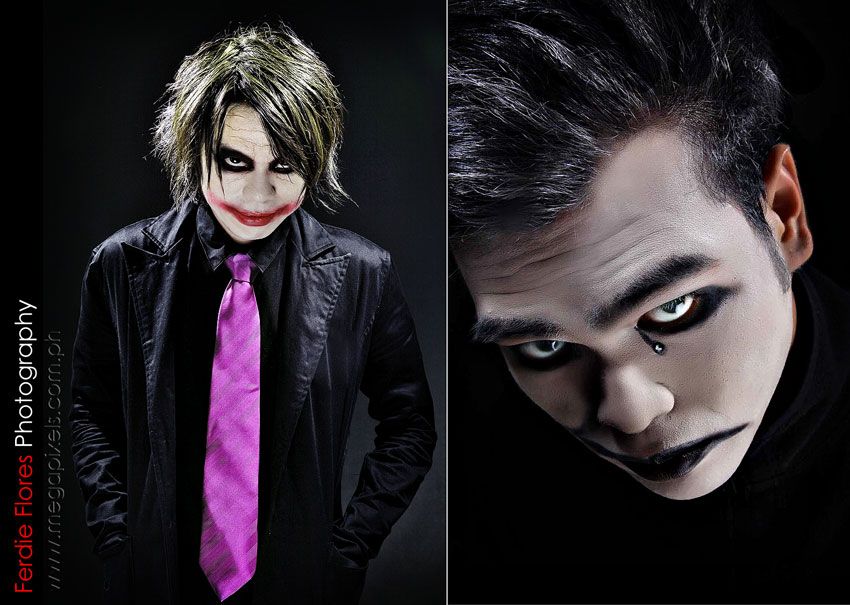 … and Mico
Mike with Mico at the Background. We like this shot a lot. Mico posed at the background (not Photoshop superimposed), wile testing the flash and it turned out just right! 🙂
Mafie with Gerlie.
Dunno what they were doing!!!
Here's Joan.
Rafi and Gerlie

Here again is part of the Team: (from Top-left) Rafi, Gerlie, Mafie, Mico and Nik

Happy Halloween everyone!!!