Posted by Ferdie Flores, MSCE, Philippine Wedding Photographer
Preparation: Manila Hotel
Ceremonies: National Shrine of the Sacred Heart of Jesus, Makati
Reception – Grand View Events Place, Makati
Photos by Me and Alan megapixels studio
Makeup by Jeng Sy-Flores
Coordination by Loi Villarama Events Management
How time flies by, Emerson was with the team since the start (2004), he may been your photographer before the 2007 weddings. Now it's his turn at the Alter. Congratulations Emer and Joy!
Here's sharing some of Emer and Joy's Manila Hotel, Solemnized at the National Shrine of the Sacred Heart of Jesus, Makati, Reception followed at the Grand View Events Place, Makati.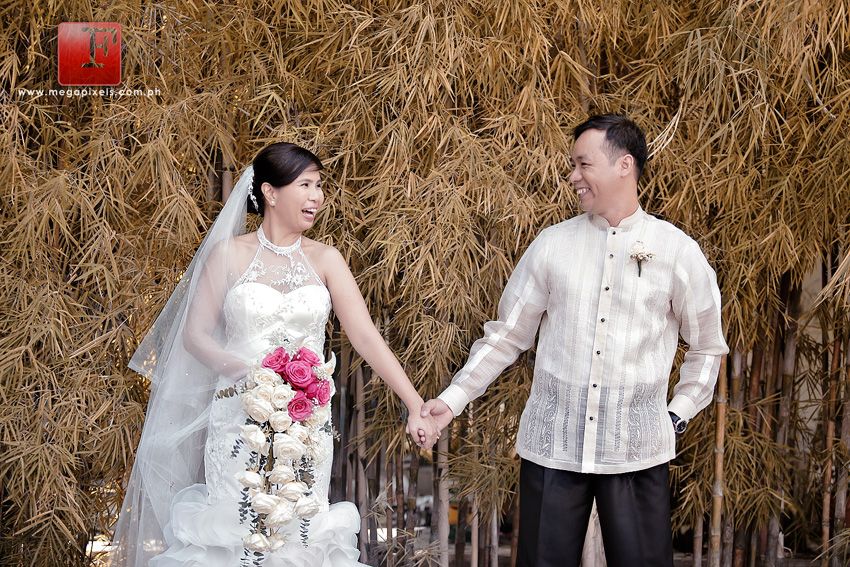 First off, sharing their Onsite (SDE) Same Day edit Wedding video.