posted by: FerdieFlores, MSCE, Philippine Wedding and Debut Photographer
Event Date: 30 Mar 2009
Venue: Rigodon Ballroom, The Peninsula Manila
Day Coordination: Marex Gaba
My fond memories of Rigodon Ballroom?  Well, it's where Jeng and I had our wedding reception! Sweet!!!
We were expecting another fun event courtesy of Marex Gaba's event coordination! 🙂 Here are some images off pretty, pretty Eiz's debut celebration – An Awards Night Celebration!!!  Btw, Eiz's also a camera addict herself!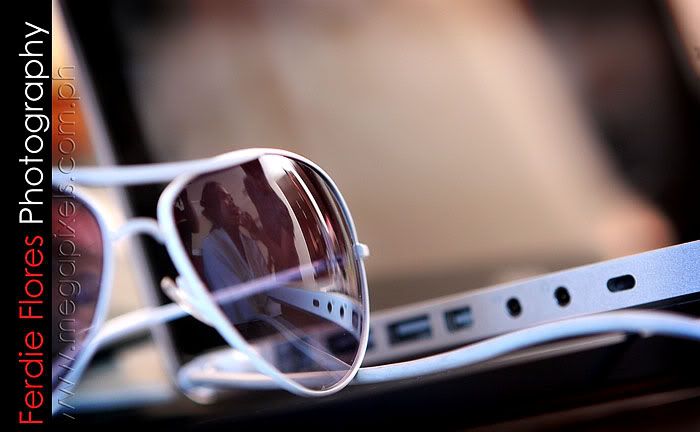 … a shoot before the event!!!
Eiz, with her Dad!
…with the Akafellas! Woohoo!!!