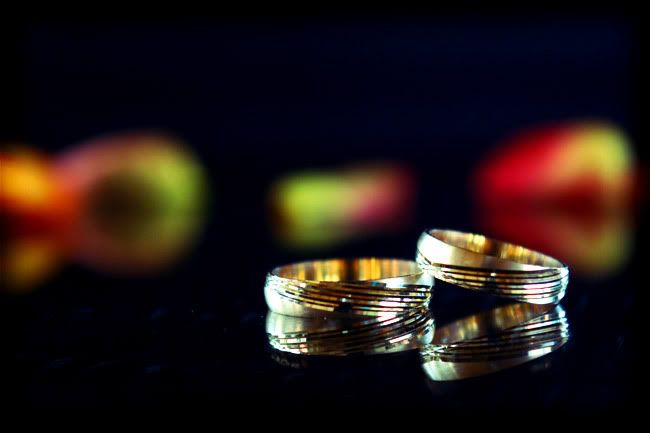 It's another busy weekend for us. This time both of our teams headed early out of town South of Manila.  Woohoo!!!
I actually took the prenup shots for Chaddy & Cathy 2 months before their wedding.  I couldn't forget it… it was a May 1 Holiday-working day for me!  Haha!  I fell in love with these couple as they were both simple and cheerful to be with… I sensed such a positive aura in both Chaddy and Cathy, as they always smile as they talk, such feeling of love in the air.  Well it's probably of his nearness to the Lord through church choirs.
I should also mention that the office loves them as they always bring surprise snacks (chips, donuts, etc.) every time they pay us a visit. Again, many, many, many thanks!
Unfortunately, I didn't make it to their wedding as I was committed in our other engagement.  Anyway, my better half did Cathy's make-up. (Make-up by Jeng and Carlan)… So no shots by me on this post.
It was a beautiful garden wedding I heard .  Both Chaddy & Cathy became emotional especially during their exchange of vows.
Here are some shots:
…and not to mention, they also had an onsite wedding video as well!
To Chaddy & Cathy: Congratulations and Best Wishes! We wish you luck and prosperity! I pray that your VISA's be granted very soon!
Venue: Maria Paz Royale Garden Resort, San Pablo City, Laguna