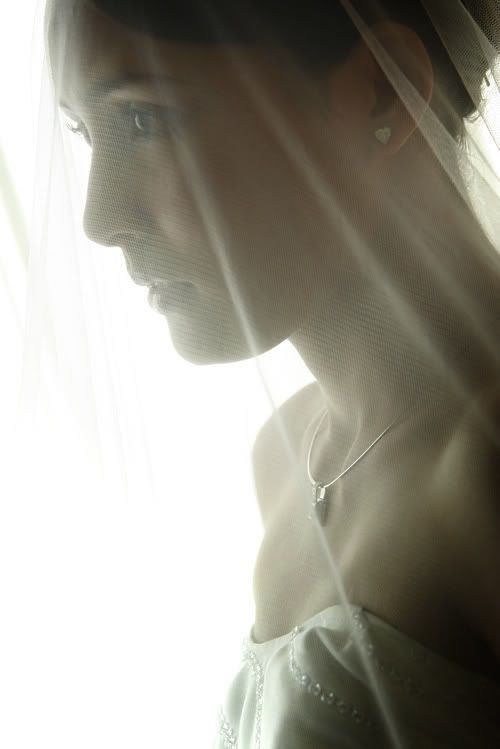 Such a lovely bride, ain't she? Sorry guys, she's finally taken!!!
Actually, we got crazy about the scheds of this wedding. At first we were told that the wedding was at 6PM, but the day before, I was informed that it was rescheduled to 2PM. So we hurried and arrived too early for the (finally) 4:30PM wedding! Good for us, plenty of time to shoot! Haha!
(for Firefox users:right click on image and click "view image" to for an enlarged view)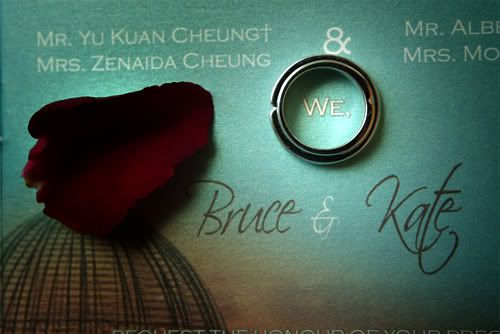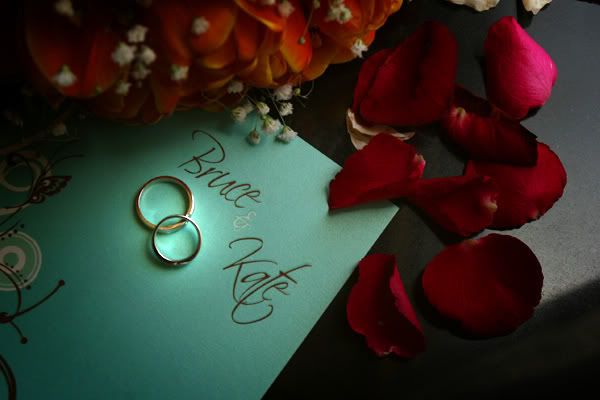 It was our first Fernbrook Gardens wedding. Although unfinished the venue was breathtaking! Absolutely fit for couples Bruce and Kate, both madly in love with each other, a perfect place to be wed.
The weather was perfect, the vows were solemn, and the words were moving, the expression of love was deeply felt by the crowd! The entire wedding… extremely awesome! 🙂
… (these pictorial shots by Allan)
…and here's my share! 🙂
Watch their flashback Photos AVP – here.
Watch their onsite video – here.
Preparations: Bellevue Hotel, Alabang, Muntinlupa

Ceremonies & Reception : Fernbrook Gardens, Alabang, Muntinlupa