Posted by: Ferdie Flores, Wedding Photographer Philippines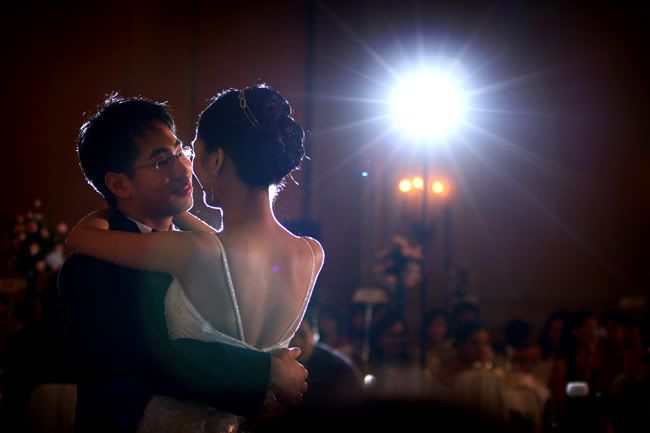 It was like a wedding made in heaven!… Bradley and Lady -"Soulmates"… as probably  most of their friends and family would say!  Brad and Lady started very, very early… as early as Prep school!  (Watch their Photo AVP and see for yourself!)

Brad and Lady Flashback-Photo Wedding AVP from Ferdie Flores on Vimeo.
Here is Brad's Beautiful wife Lady Kathleen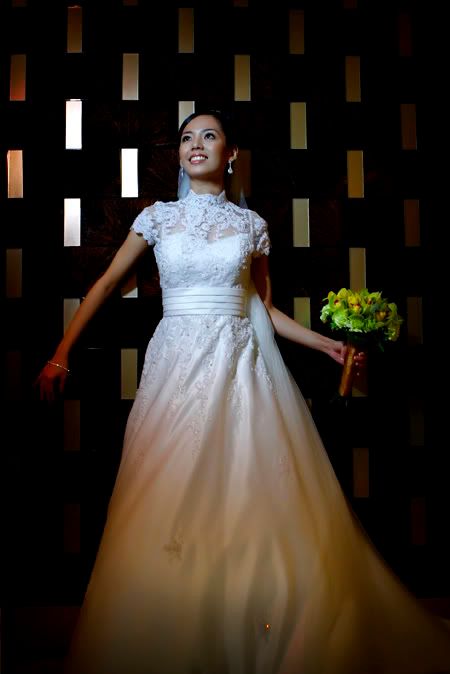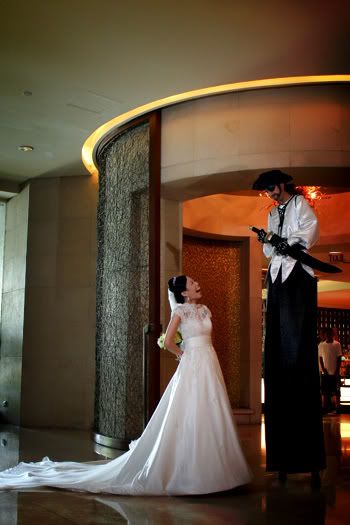 Hear the story again: their beautiful wedding onsite video

Brad and Lady wedding onsite video by megapixels from Ferdie Flores on Vimeo.
Brad "BJ" and Lady had such a lovely story… dramatically narrated during the ceremonies! Everyone went teary eyed with Brad as the lead!!!
..and their surprise-wacky dance number!
Incidentally, it was also Lady's 28th Birthday! …saves you a gift Brad! Haha! Happy, happy birthday Lady
To Brad and Lady! You Rock!  Our Warmest Congratulations!
Preparation: EDSA Shangrila Hotel

Ceremonies:  Church of the Holy Trinity, Forbes Park, Makati

Reception Venue: EDSA Shangrila Hotel