posted by Ferdie Flores, Wedding Photographer Philippines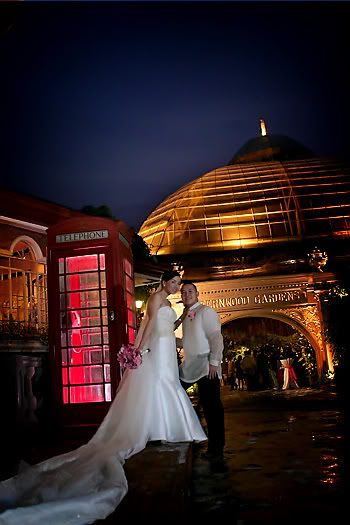 At last, I have a GO!  I just got an e-mail from a lovely, lovely bride client of ours – Ms. Charo Roque!!!  Sigh, it took a lot of convincing in writing this post! Yipeeee!!! Please read on!
I remember the weather last August 30 wasn't as friendly as it should be.  Nevertheless, Cha's beauty shines no matter the weather… Rain indeed poured heavily, as they say… "It's God's Blessings, pouring on your wedding day!"… and here she is, the lovely bride-Cha: (Hair and make-up by Jeng Sy-Flores and Carlan Teng)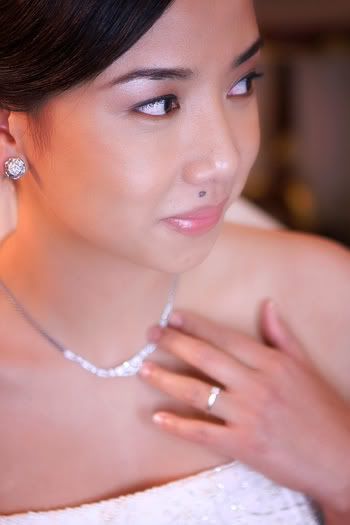 Deserving of course of a handsome groom- Boj!
… The blessing started right before the ceremonies! And to kick-off the blessings, because the rain was pouring mad, the bride-Cha, gets a FREE ride on the Lincoln Towncar instead of the classic horse-carriage!
At the ceremonies:
…then afterwards!… here's the rest of Fernwood Gardens!
…working on their beautiful cake!
the touching mother-couple speech!
Boj and Cha, at their 1st dance:
Not to forget… here is their onsite wedding video

Boj and Cha's onsite wedding video from Ferdie Flores on Vimeo.
To Boj and Cha, many, many thanks for having us!  Congratulations!   May the Lord keep pouring blessings to both of you always!
Cha, I hope I didn't post too much photos!  hehe! Thanks! Thanks! Thanks again! Ingats ka po dyan sa Texas. and remember… "Work less, and Pray Hard!"
Boj, God bless you, your Dad and your family! We pray and wish him well!
Preparations: EDSA Shangri-La Hotel (Boj), Fernwood Gardens (Cha)

Ceremmonies: St. Francis of Assisi, Fernwood Gardens, QC

Reception:  Fernwood Gardens, QC