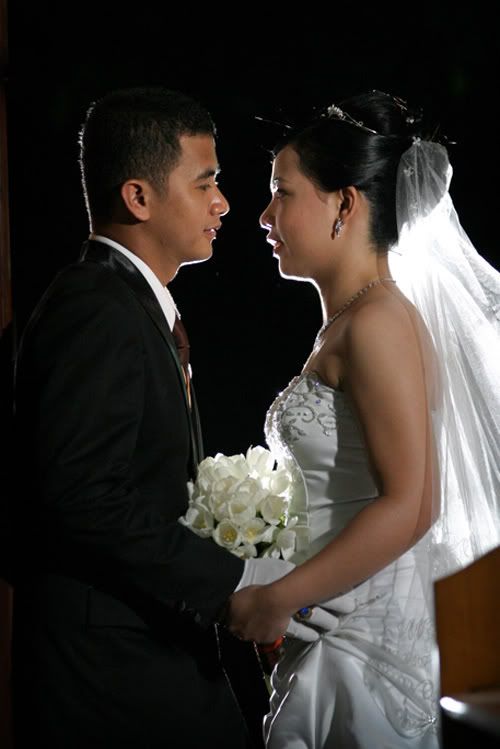 It's another long distance relationship coming to a halt! Bernard and Regina (Rheena) celebrate their binding at Mt. Carmel and Oasis!
Yup! That's right, we're back at Mt. Carmel and Oasis again! It was just last week when we had a wedding at exactly the same set-up although this time, it was late 7pm wedding. We hurried from the hotel to arrive early to the church, to prepare for pictorials hopefully before dawn. To our surprise, the church was full packed…. not by the guests but by parishioners!!! Shame we forgot that they have Saturday masses!
Anyway, here are some shots during the preps! check out the Chocs! I forgot the supplier, but it says OASIS on the packaging though… -Witty!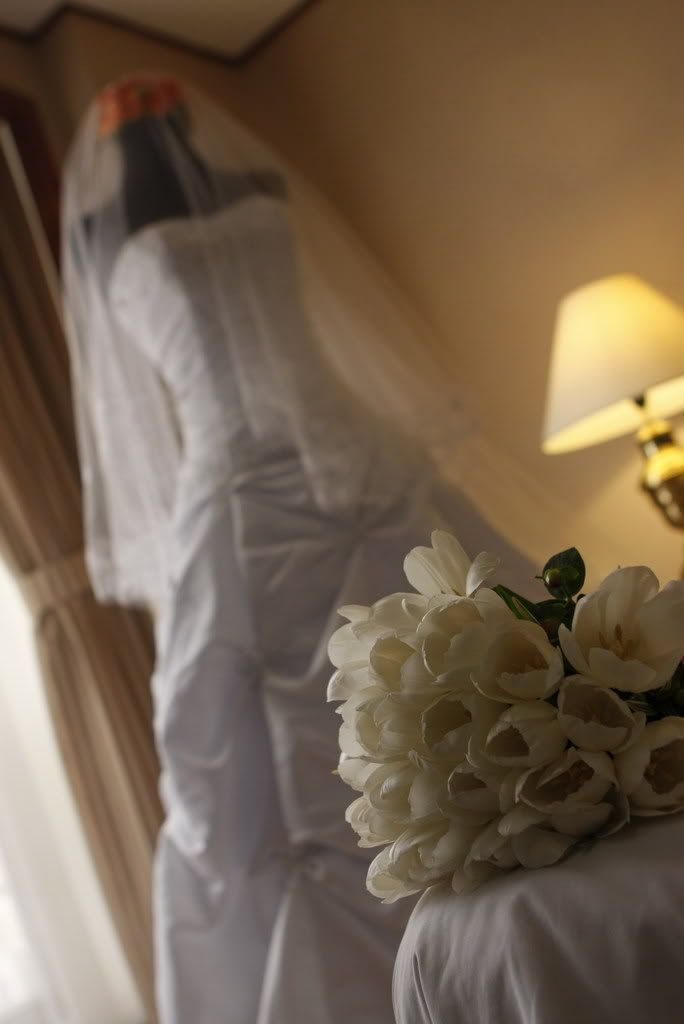 … and here's Bernard-the Groom! Ladies, sorry 'coz I think all the good looking guys are now taken!
… and of course, he deserves a lovely bride!
… and for those who missed the wedding, here's their onsite video!
… They even had a childhood Flashback Audio Visual (AVP)
To Bernard & Rheena: Congratulations and Best Wishes!
Preparation: Richmond Hotel, Ortigas Center, Pasig City

Ceremonies: Our Lady of Mt. Carmel Church, New Manila, QC

Reception:: Oasis, Aurora Blvd., Q.C.