Oh men! Another freezing Tagaytay Wedding!!!… and a little drizzle here and there made it even more challenging!!!
Indeed at was a Friday (non-weekend) Wedding, but we were surprised by the full-packed Chapel on the Hill crowd that swarmed Omar and Opal's celebration! I was wondering then… how much more guests would there be at the reception?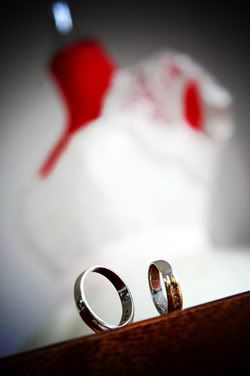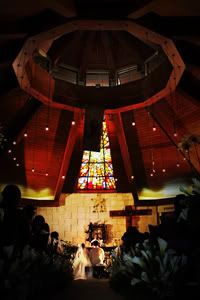 And the reception… was truly grand! Unfortunately, it was drizzling outside… a blessing in disguise: everyone preferred to stay inside, squeezing themselves, elbow to elbow with each other. Everyone stayed enjoying the warmth of the party!
Here's their onsite video.
Potter's Ridge, Tagaytay, Batangas

Chapel on the Hill,Don Bosco Retreat House Batulao,Nasugbu Batangas

Tagaytay Tropical Greens