Posted by Ferdie Flores, MSCE, Wedding Photographer Philippines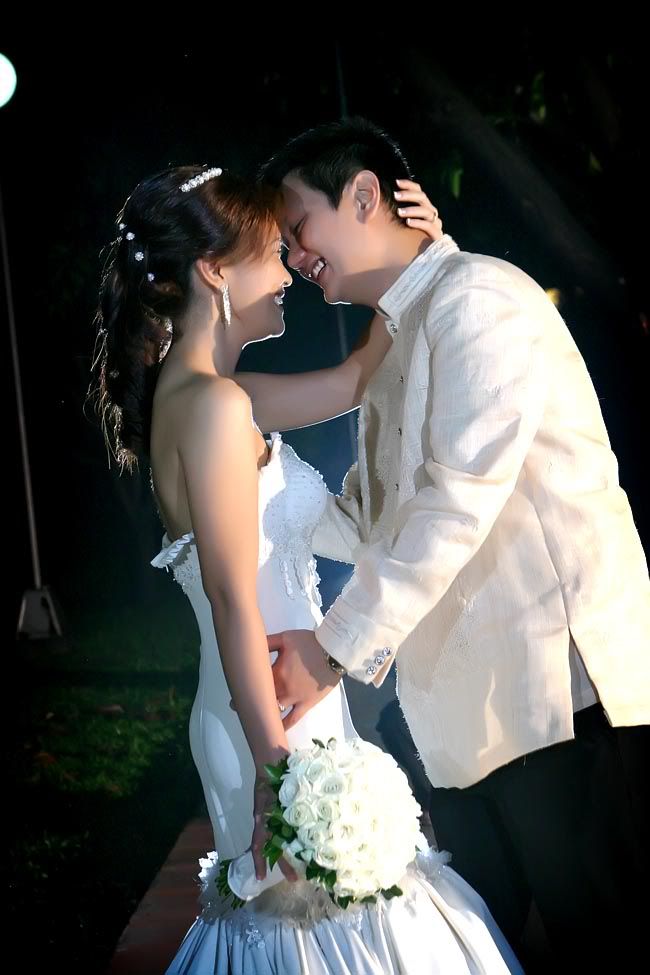 Let me guess… 11 (eleven) is their favorite number?  Or is it just because its easier to remember… November 11, 2008 a weekday, marks the wedding day of Paul and Karen.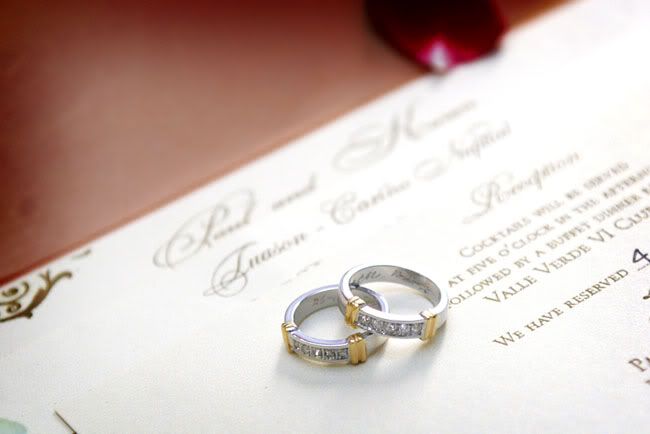 Here is the beautiful bride Karen. (photos of the bride preparation by Allan A.)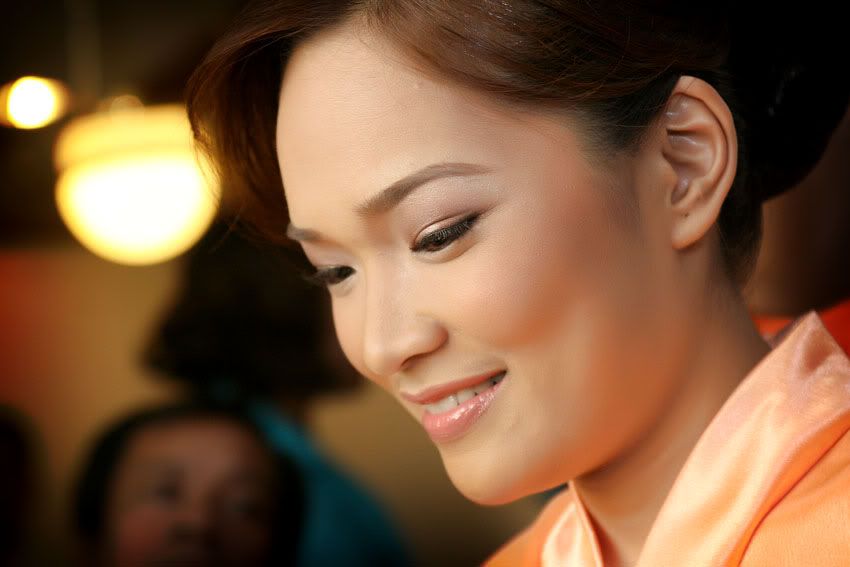 Here is Paul, the groom.
Rain, rain… a handful of blessings welcomed us before the start of the ceremonies! I guess, Paul's Mom egg offering didn't work after all!  A couple of "Sun-dance" would've worked!
Anyway, all goes well as Paul and Karen's contagious smile fills fun through out the day and conquers it all!
and at the reception… Paul and Karen prepared a sumptuous dinner!
…and here they are again after the party… Thanks to Karen for letting her gown get soaked! 🙂
They were insistent with their song of choice, an all time time fav: Kelly Clarkson's – "A Moment Like This"! Glad to have obliged!!

11-11 Paul and Karen from Ferdie Flores on Vimeo.
To Paul and Karen: Congatulations and Best Wishes
Preparation: Holilday Inn, Ortigas Center, Pasig City

Ceremonies: Immaculate Conception, Pasig Cathedral

Reception:  Valle Verde  6 Clubhouse, Pasig City
***end of post***