Posted by: FerdieFlores, MSCE, Philippine Wedding Photographer
Event Date: 20 Mar 2009
Preparation: Hotel Rembrandt, Quezon City, Philippines
Ceremonies: Our Lady of Carmel Shrine, Broadway, New Manila Quezon City
Reception Venue: Mt. Carmel Function Hall
HMU: Make-up by Jeng Sy Flores
Wedding Day Coordination: Fine Events by Josephine Gonzaga
Souvenirs: fotoloco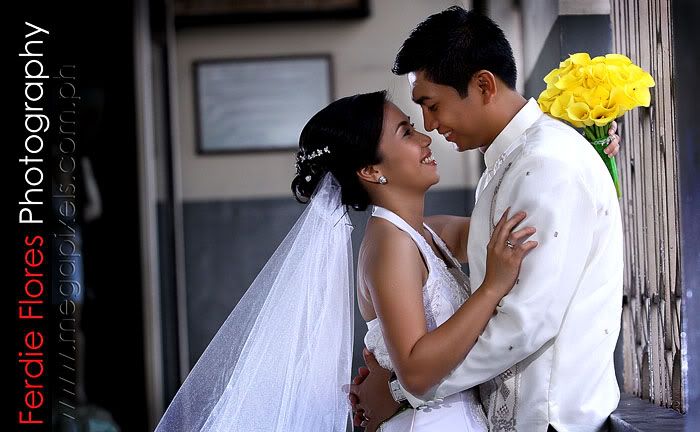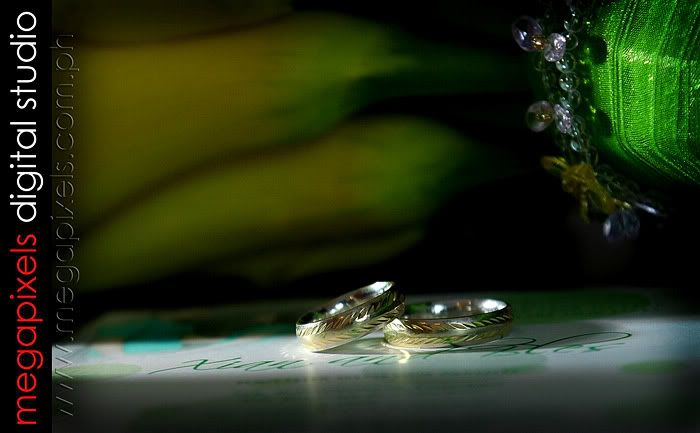 Were off to a busy weekend!  First: Xian and Bles' Mt. Carmel Wedding!
Xian and Bles got themselves a full team, 2 photographers and the onsite video crew, including the services of my better half: Jeng who did the make-up of course!!!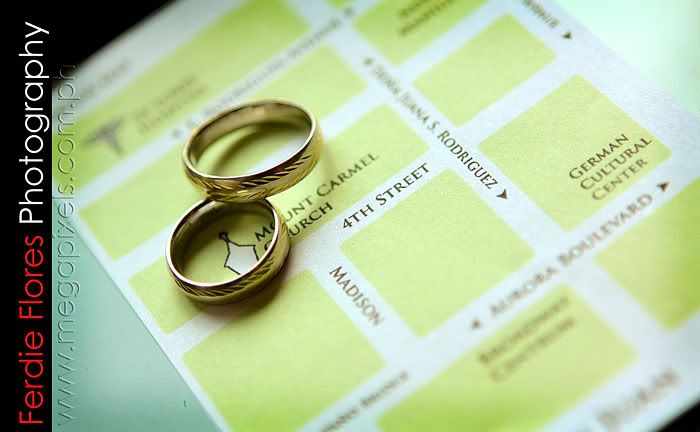 We were quite surprised as we entered the couple's hotel room, it was like the bride and groom's relatives came in full force as well! Haha!  Not much space to go to and fro! 🙂  … which, by the way, made me realize the benefits of having the photographer and the make-up artist working side by side each other!  Jeng, as always, was calm as she did Bles' best look!… she was sooo beautiful as ever!
.
.. the Hunky Groom: Xian!
…and here are some test shots before we left the hotel! 🙂 Soooweet!!!
…at the Ceremonies!!!
…and as i've mentioned: here is their onsite wedding video: Their choice of song: "Beautiful in My Eyes by Joshua Kadison"… must be their favorite song! 🙂

Xian+Bles onsite wedding video from Ferdie Flores on Vimeo.
To Xian and Bles: Keep the love overflowing! Congratulations!
Special shout outs to Marvin, the Fotoloco owner who was also present during the day!!!