Posted by Ferdie Flores, MSCE, Wedding Photographer Philippines
Wedding Date: 21 February, 2009
Preparation: The Peninsula Manila, Makati City
Ceremonies: 1 Esplanade, Roxas Blvd., Manila
Reception: 1 Esplanade, Roxas Blvd.Manila
Events Coordination: Loi Villarama Events Coordination

I'm sorry for posting this too late!  We've been too busy with the opening of our new store at SM City Marikina. 🙂
For this post, I didn't have any shot at all!  I was at the other 2 events on the same day!  After seeing the photos… I must say, the 2nd team has outdone themselves again! 🙂 Good Job guys!   Mama Loi would be so proud!
Sharing with you photos of the wacky party of Ingrid and Tyler! I wish I could've come!!!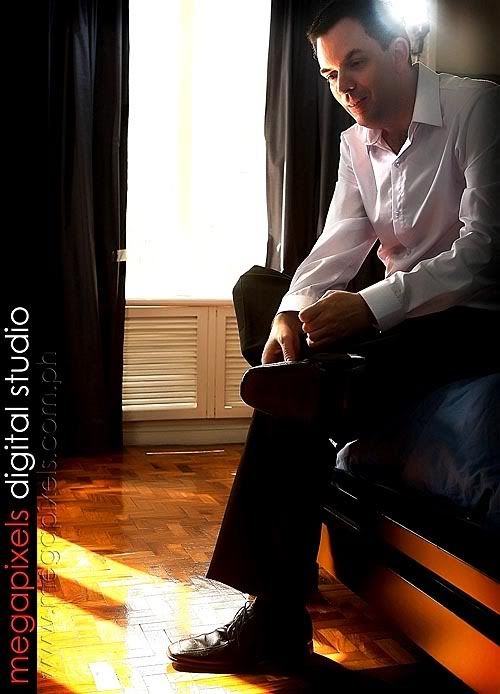 Here's the wacky bride: Ingrid! 🙂
… Tyler and Ingrid with the wacky team: Loi Villarama and his Angels!
To Tyler and Ingrid: The photos say it all, I missed too many things!!!  Congratulations and Best Wishes!