Posted by Ferdie Flores, MSCE, Philippine Wedding Photographer
Venue: Makati Shangri-La
HMU by: Sunshine Flores (we are not related, hehe) 🙂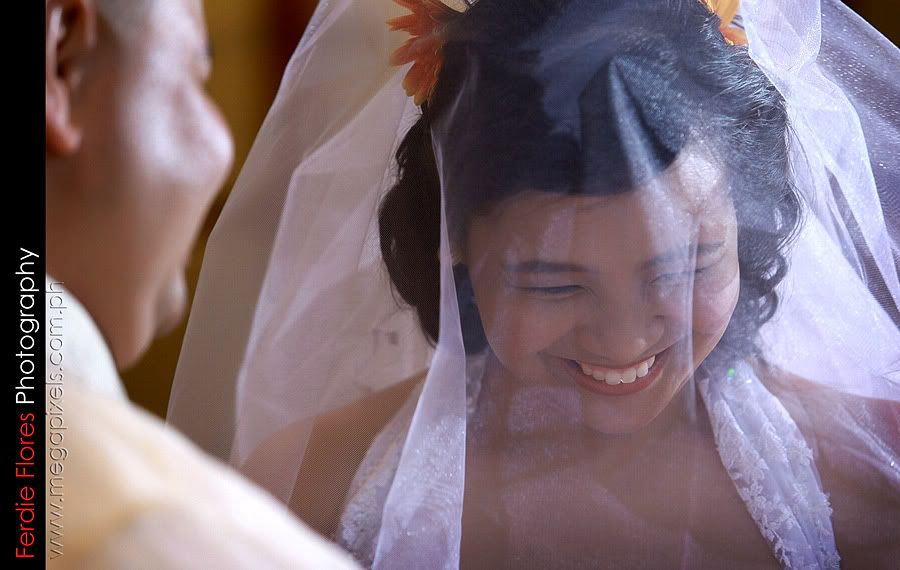 Tony and Vivian actually just booked us just less than a week ago… it was a good thing we we're still Free for the day…
Their wedding? it was suppose to be a Shangri-La Garden wedding, check out the entourage's Hawaian outfit!  It's because the Mix's (the groom's family) were from the US Pacific Islands (Micronesia, if my memory serves me right).  But unfortunely, the wedding was done indoors because of the Cory Aquino's Burial… the sky was dark, lamenting for our another hero we'll sorely miss.  When almost everyone in the metro was busy with Cory's, we had a time of life celebrating the simple wedding celebration prepared by Tony and Vivian.
Vivian, the bride, she was indeed radiantly beautiful during that day!  And Tony, to my surprise, was a bit strict at first but in just little time we spent he was just perfect for Vivian!!!  His charisma? way too wacky as you'll see in the photos in a while.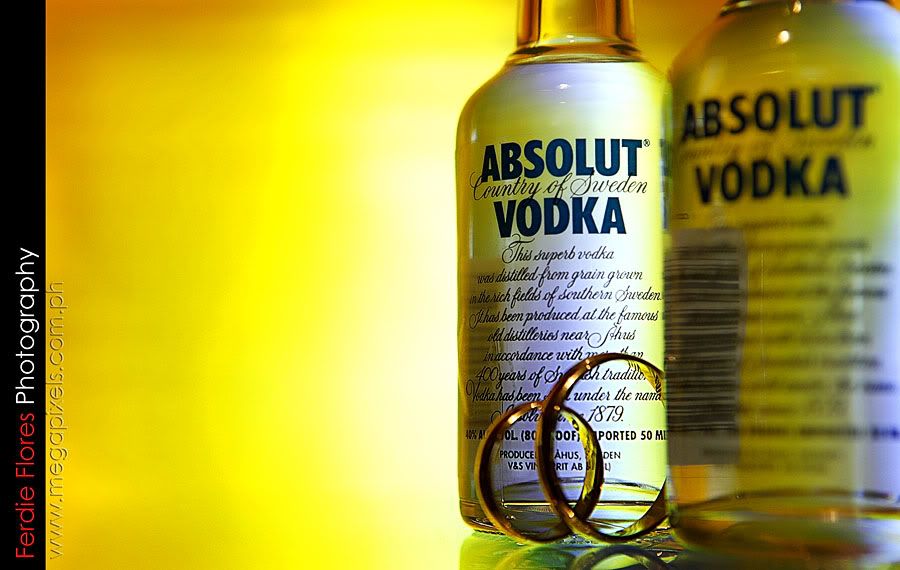 (please don't mind the Vodka…nothing special really.
I was only playing with the hotel's room lights while waiting for the bride's make-up, nice colors ain't it?)
Sharing with you some of the Tony-and Vivian's beautiful wedding!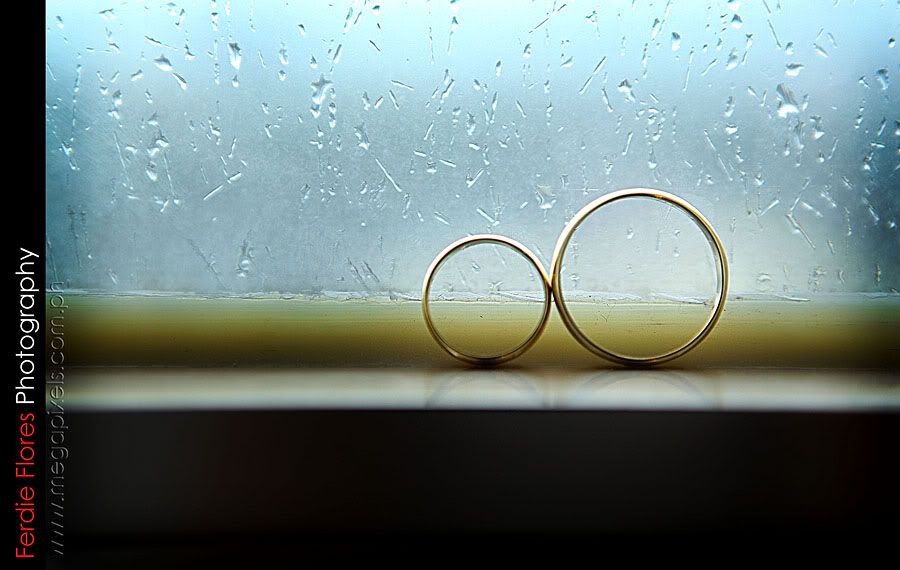 To be honest… it was quite hard moving around the small room! Nevertheless, it didn't matter for Vivian and Tony.
The Natural light (backlight) from the supposed altar was just perfect for the photos! 🙂
I couldn't get tired shooting how the bride, Vivian, felt. She was so happy during that day!
… ahmmm, i think this was everyone! 🙂 haha!  Joke!
…camera tips: during the couples' first Dance, I had my flash on top the camera (2nd curtain mode of course) but somehow it took away the drama….
… and so here's taking the camera flash off the gear and fired at the side… I guess "the Drama is back on!"
To Tony and Vi: Congratulations and Best Wishes! 🙂