Posted by Ferdie Flores, MSCE, Philippine Wedding and Debut Photographer
Venue: Ayala hillside Estates Clubhouse, Diliman, QC.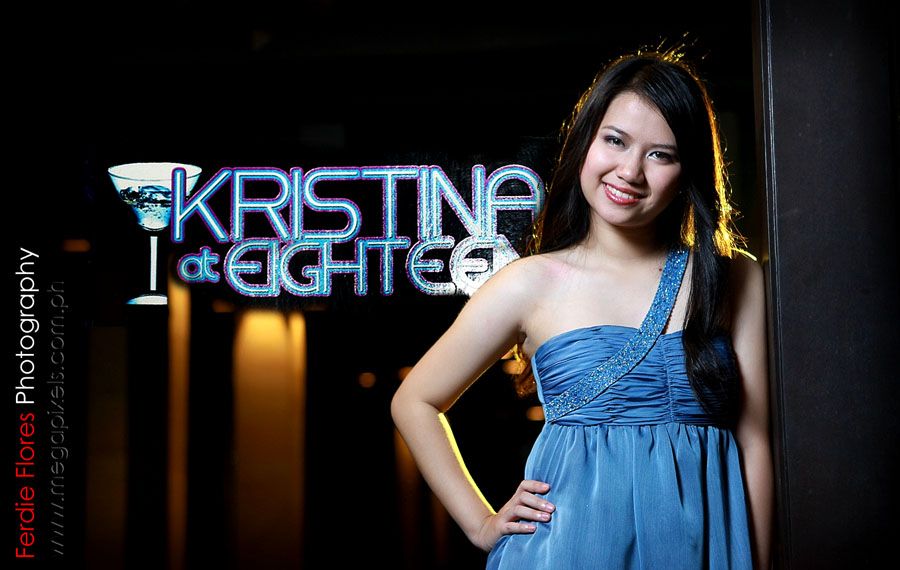 Here another pretty debutant… and they're getting prettier each time! 🙂
This shoot was quite different, Kristina's family advised us to arrive ONLY at the reception venue. They didn't want any preparation shoots! And so another challenge for us!  I wonder how the 40 pages debut album would look like, and even more challenging was to come up a good Debutant Portrait.   Supposedly, we shoot before the event but this time we had no choice but to have it after the party!
The party? It was so much fun! Tintin's friends and relatives… the new breed of party people! Here are lots of photos during the night… I hope it'll make Tin cry for joy on more time!!! Happy birthday Tintin!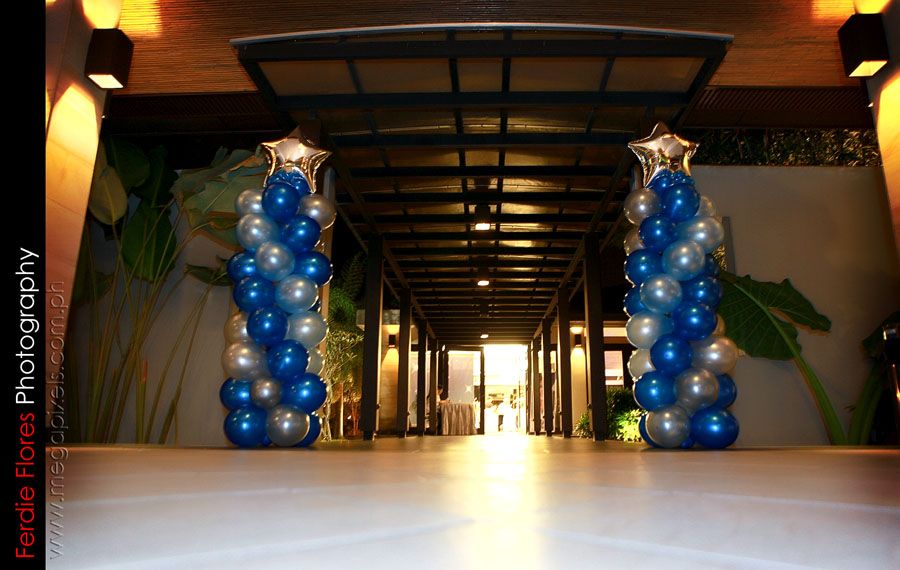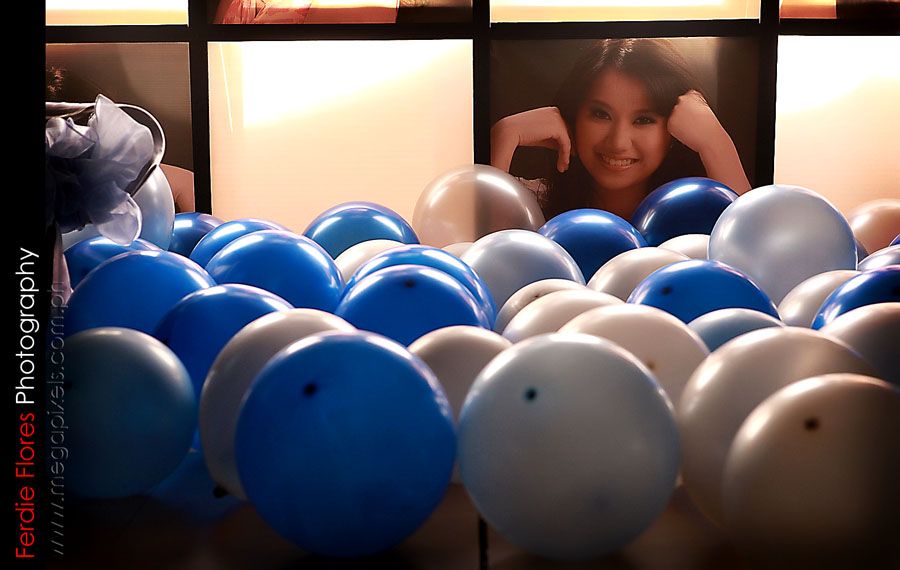 check it out, Tin was really enjoying herself!!!
But something, terrible happened! Tintin's treasured camera got stolen 🙁 … totally ruined the party! But here is Pretty Tintin , still beautiful even after the incident! Happy, happy birthday Kristina!!!