Posted by Ferdie Flores, Philippine Wedding Photographer
Date: 2009 July 5, Sunday
Venue: Pavilion B, Wack-wack Golf and Country Club
Event Coordination: Dazzling Celebration by Bing Daza
Party Needs Supplies:  Party League by May Almazon (417-2958, 0917 8218674)
Due to out workload, please excuse us for not posting much of our prenups, birthdays, corporate events, and our other events.  But lately, our Megapixels SM Marikina branch had a bunch of queries about the birthday package photo and services.  So here's a sample…
Although, I'm more into Wedding photography, I don't mind doing shoots for chilrdren's party.  I actually did the lead for this shoot… that's right I also shoot for birthdays!   When the schedule permits and when I'm not busy, that is!  Haha! In fact, I enjoy children's party… lots of food, the magic shows, the giveways!… and of the course, the ambience, surrounded by lots of "napakakulit" na kids!  Ain't it fun?
And eventhough, this is just a birthday… my 5D just keeps on clicking!  Here's a "kinareer" na shoot of Sofia and Maisey! Yup… they are twins!  twas double the fun!!! Enjoy!!!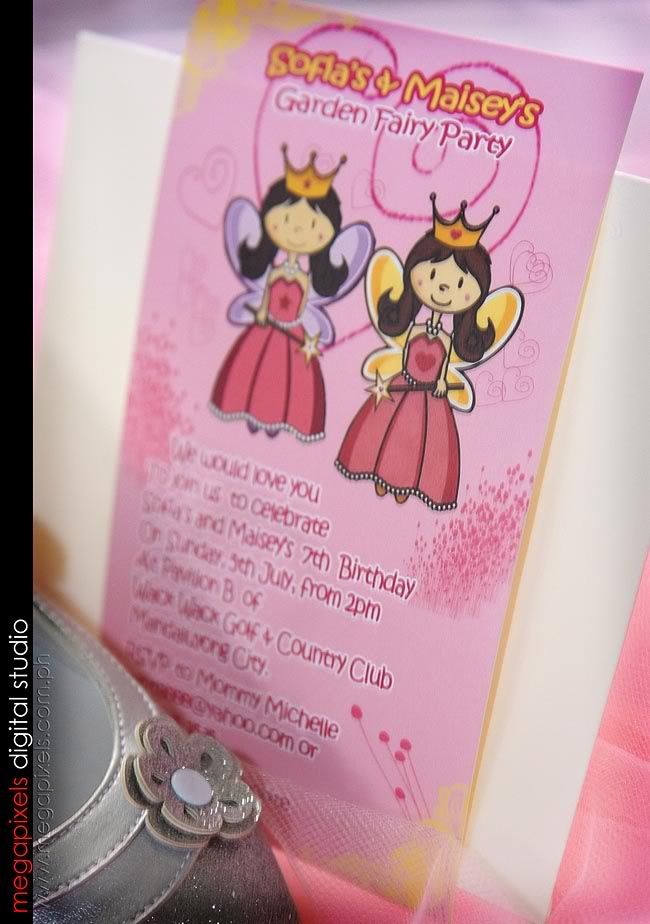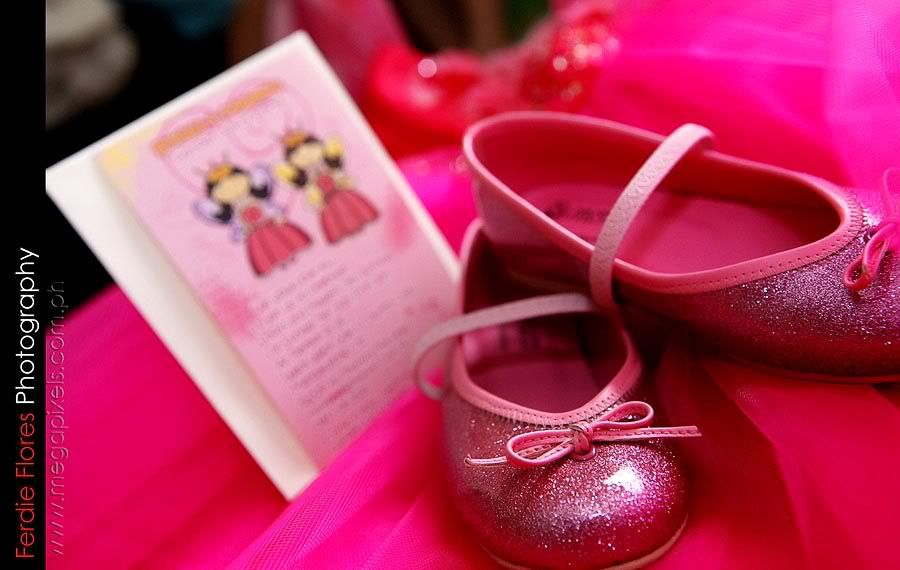 To Sofia and Maisey! Happy, happy 7th birthday! And I'd like again epxress my gratitude for Sofia and Maisey' Parents Michelle and Venzon for being so accomodating! 🙂  Your kids are soooo lucky!  Many, many thanks again and God Bless!