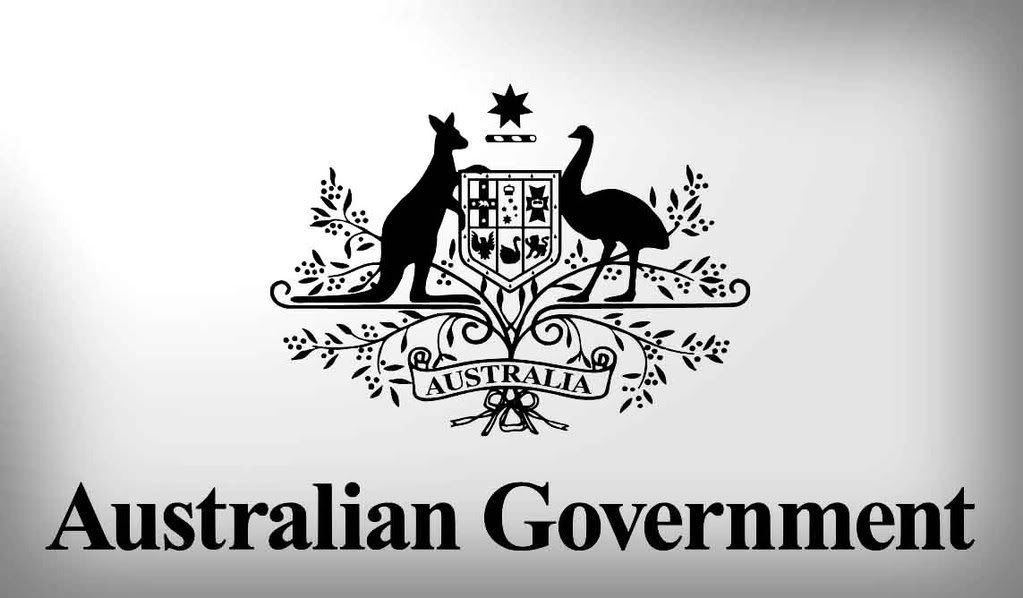 Yahoo! It just arrived, we've been granted an Australian VISA!
We're off to Australia for our first Overseas shoot!… for Cruickshank-Mendoza wedding on the Sept 27th.  With me is no other than my better half Jeng, and of course, my kids! It'll be hard since I'll be just tagging along just a single video editor/ videographer crew (Mafie).
As a bonus, Jeng will also be doing Miss Mendoza's Make-up as well!
It'll be business with pleasure. If you're looking for a photographer for your prenups/weddings, please give me a buzz.
Here's my Itinerary:
Sept 26 -Arrival

Sept. 27-wedding (Ridges Hotel Resort, New Castle )

Sept. 28-29 – Ridges Hotel Resort, New Castle

Sept. 29-Oct 4- Brisbane, Australia (I'll see Gold Coast once again!)

Oct. 4-7 – Sydney, Australia
To my Maunsell friends (my past engineering officemates) … I'll see ya mates!!! Bring out the Vegemites! Ahoo!-Ahooo!!!
Posted by: Ferdie Flores, Wedding Photographer Philippines