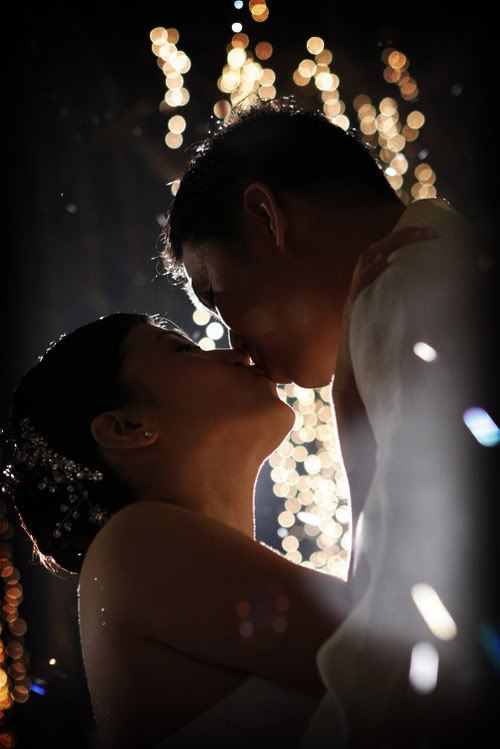 ***An award winning shot ey!!! :o) ***
"Sa wakas!!!" Chants Edgar and Sheanneth's friends.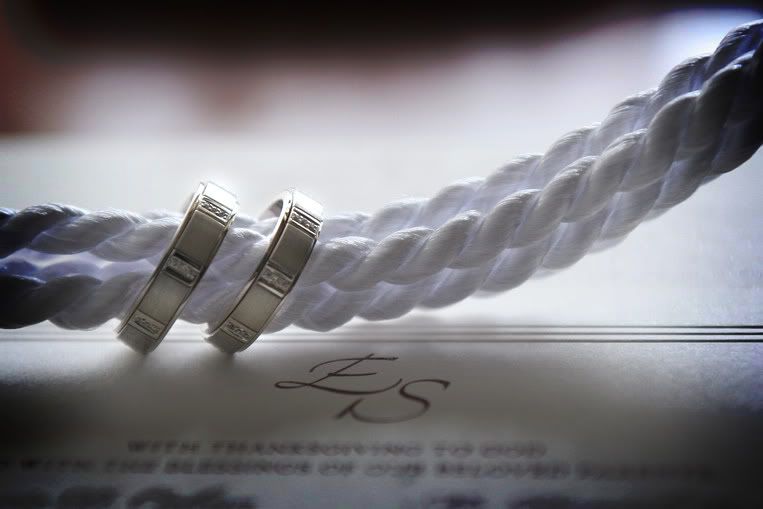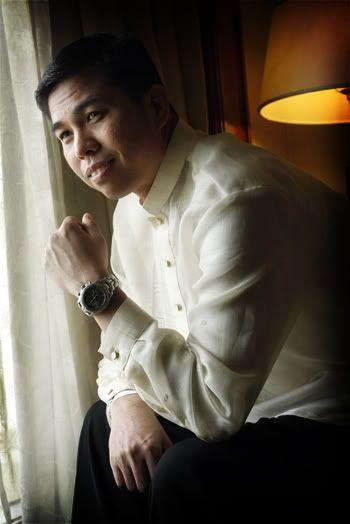 (rings shot by Allan)
They were already counting 10 years and 5 months… probably losing count so better get married quick! Hehe! It was fun shooting Edgar and Sheaneth during their wedding. They were still sooo sweet despite the years! :o)
Edgar and Sheanneth, both radiologists and optometrists, came home from Dubai just to get wed, where else, but the best place to be wed – Fernwood Gardens!
Here are more shots… :o)

and even after the reception they were never got tired in front of the cameras (these last shots by Allan)!
… and of course, their onsite MTV song of their choice: "bubbly" (click here to watch it!)
to Edgar and Sheanneth… thanks for the nice present (7 Natural color of sand!) I really, really like 'em! :o)
Preparation: EDSA Shangri-La Hotel
Ceremonies/reception: Fernwood Gardens