Posted by: Ferdie Flores, MSCE, Philippine Wedding Photographer
Preparation: Century Park Sheraton Hotel, Manila
Ceremonies: San Agustin Church
Reception: Villa Immaculada, Intramuros Manila
HMU: Nina's Touch Studio by Nina Dumpa
Wedding Coordination: "A Magical Events"
Only once in a century does the date come about, triple 9's, triple the love! Ryan and Rochelle, were already married in Dubai but they insisted on having a grander wedding and nothing less but to celebrate it at San Agustin and we were there to witness it! 🙂
Here are some moments during their show!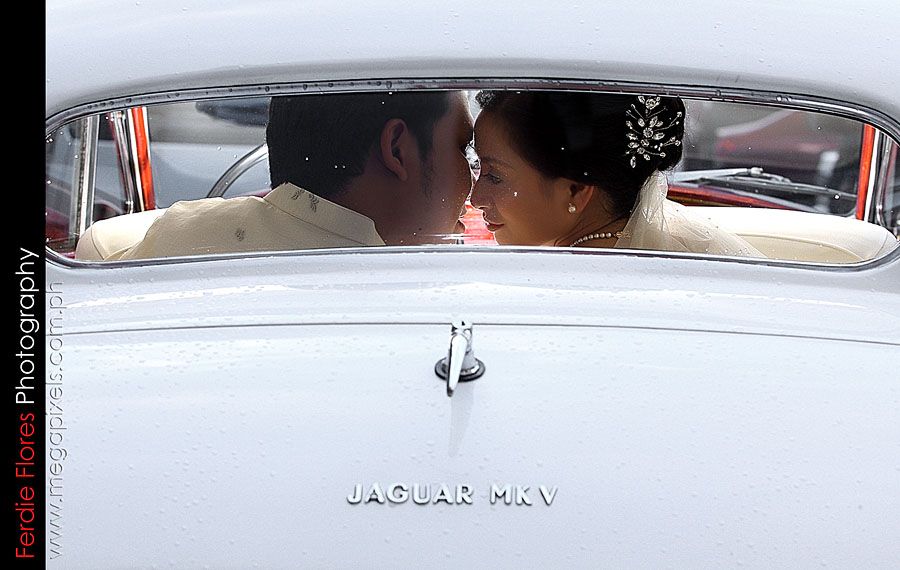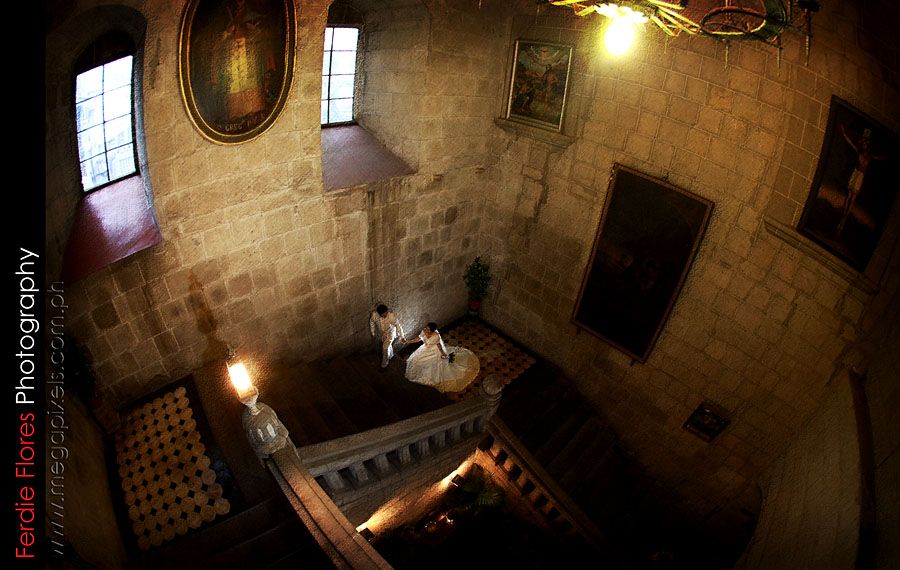 Read on to view more photos:
Here's a shot where I nearly lost them off the frame!  I wanted to show the Drapes treatment!  Hehe!
To Miss A and Miss Mabel… "I told you i'll be posting them!"… "Hi again Kim!"
to Mr. and Mrs. Bernardino!  Congratulations and Best Wishes Ryan an Schely!