Posted by: Ferdie (NO shots by me on this post, as expected, the second team did the job -Well done)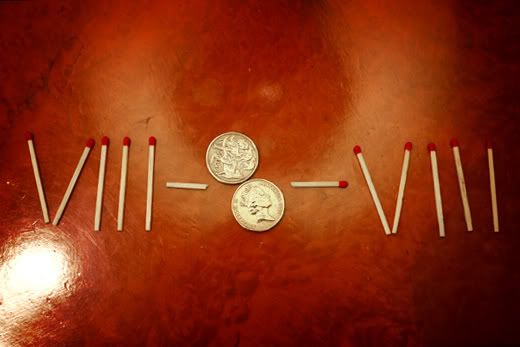 (shot by Nikki- it says 8-8-8! Gets?)
Another 8-8-8 wedding for us but this time Rodney & Janet, both from down under Australia considered marrying that day not because of the supposedly "good luck" that day brings but rather due to the significance of the number 8 for them. It was just a renewal of vows since they got married a year ago ( 08-08-07 ), and as narrated by Janet during their reception, Rodney used the number 8 when he professed his love for her ( 1+4+3 = 8, 143 means i love you… Gets?).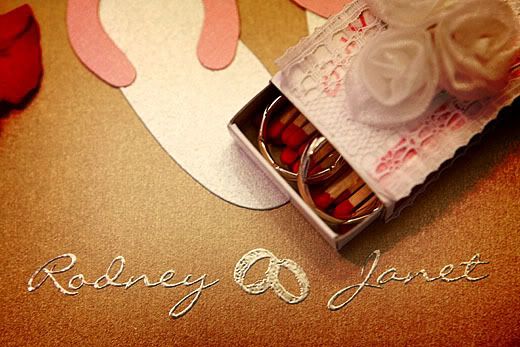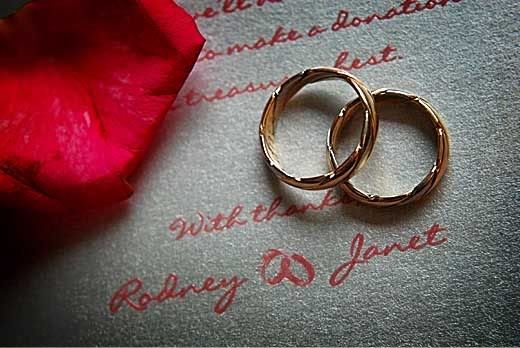 Here is Janet, the beautiful bride!
and Rodney, the groom!
Here again is Janet by the window… and the view from their room!
Good thing the weather cooperated and 'twas a very solemn garden wedding held at Makati Shangrila.
To Rodney and Janet, Congats and Best Wishes to both of you and we will see you soon in Sydney, Australia this October!!!
Preps/Ceremony/Venue : Makati ShangriLa Hotel