Posted by Ferdie Flores, MSCE, Philippine Wedding Photographer
Event Date: 10 Jan 2009
Preparation: Diamond Hotel, Manila
Ceremonies: Sacred Heart of Jesus National Shrine, Makati
Reception: Palacio de Manila, Roxas Blvd, Manila
HMU: Make-up by Jeng Sy-Flores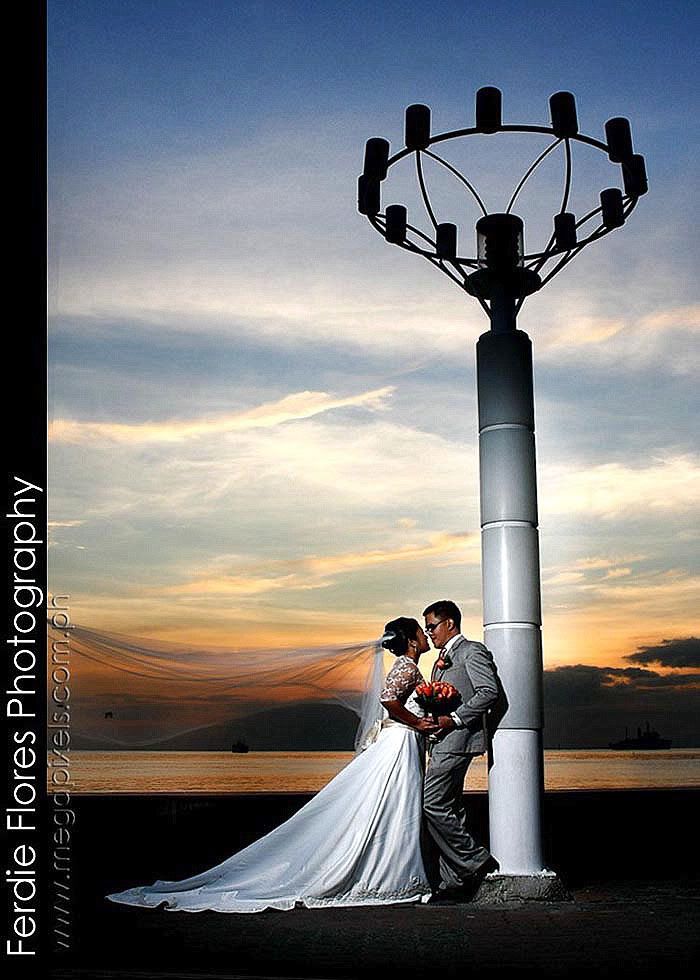 It was another meticulously prepared wedding… the turn out?… a wedding close to perfection!!!
I was quite surprised how Rodel listed the things he wanted for their onsite video, every detail, every clip he wanted to match every phrase of the song… Hmmmm… Mafie was up to the challenge… we didn't disappoint! Watch their onsite video!!!

Rodel + May onsite wedding video from Ferdie Flores on Vimeo.
Sharing with you more shots during their wedding: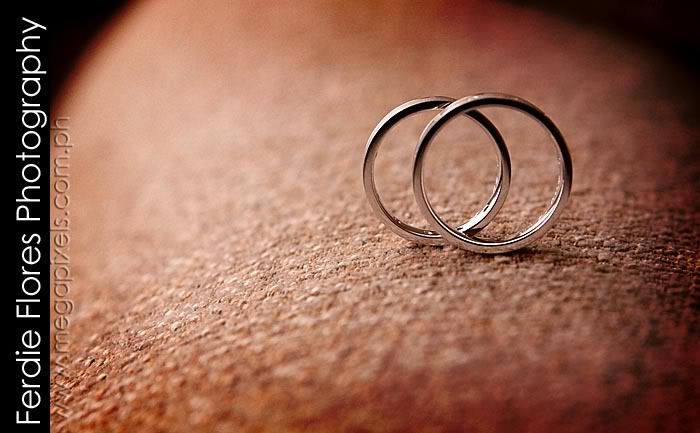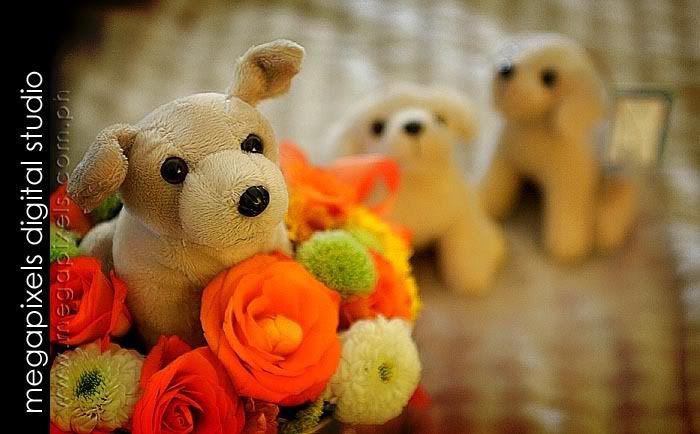 To Rodel and May: Cheers!!! Best Wishes! 🙂
*** end of post ***