Posted by Ferdie Flores, MSCE, Philippine Wedding Photographer
Preparation:  Taal Vista Hotel, Tagaytay
Ceremonies: Chapel of Transfiguration (Caleruega Chapel)
Reception:  Splendido, Alfonso, Cavite
Events Coordination: Loi Villarama Events Management
HMU: Xeng Zulueta
Lights and Sounds: Sound Level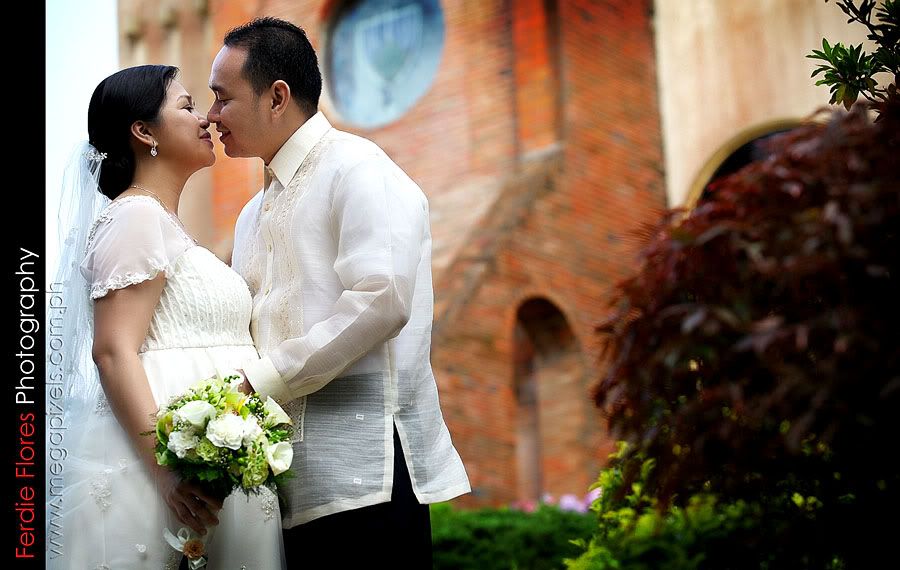 What a day it was for MCU hospital"s  pride Dr. Rodel and  Dra. Joan to have a Blissful Caleruega Wedding!  The climate?  close to perfection! Till to the Splendido reception it was so intimate!  It was  one wishful coverage for any wedding photographer / videographer like me!
For the onsite video: It was a shame that we weren't able to include some clips that Doc Rodel requested… wherein they drove themselves to and fro the Caleruega Ceremonies!  That's right they didn't have any driver!…  Well, the reception program was too tight… no games, not too many speeches, a less than a minute "couple's First Dance"… it was a bit of a challenge… anyway… we had to pull it off and deliver!  It was a good thing that our new in-house videographer apprentice of ours – "Erian" came along… and they get a 2nd cam/videography for FREE.  Erian, actually deliver very, very well for more video clips!!! WOOT!!!
Here's their onsite SDE (same day edit) video for a start! 🙂 (this was supposedly a 1 videocam setup)

Rodel + Joan SDE wedding video from Ferdie Flores on Vimeo.
Sorry po ulit Doc ha!!! To make it up… here's sharing with you more photos/from their beautiful Tagaytay Wedding!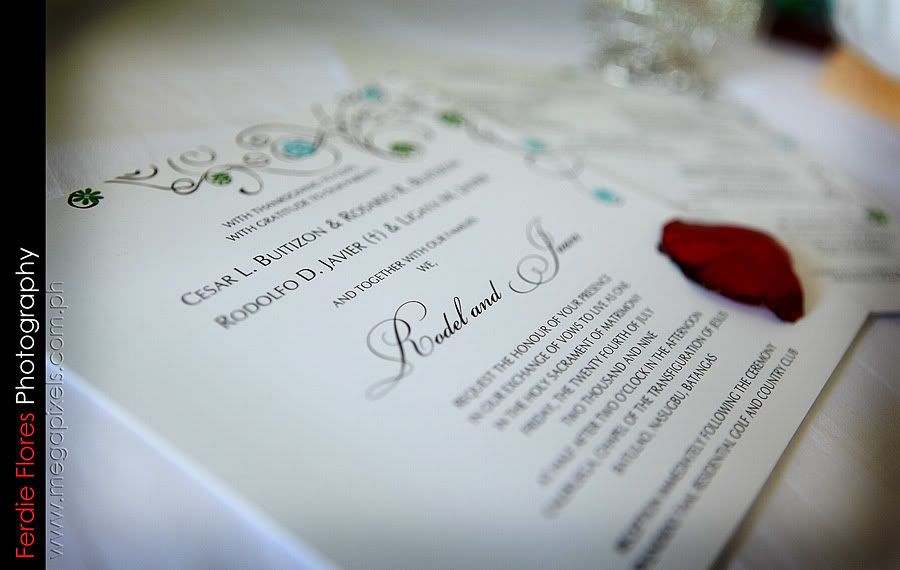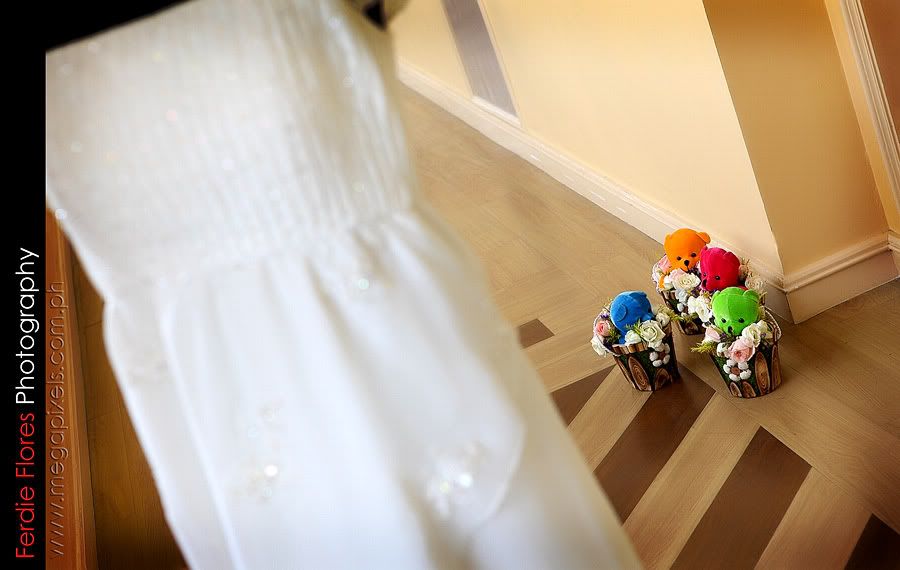 To Doc Rodel and Dra. Joan Congratulations and Best Wishes! 🙂
…Coming up next… Ivan-Katrina's wedding! Another Caleruega Wedding…  🙂 Oh how I love  Tagaytay weddings!
*** end of post ***