Posted by Nard, Philippine Associate Wedding & Debut Photographer
Venue: Blue Leaf
Make Up by: Gladys Armas and Carlan Teng ;Hair by: Martini
Roa's debut was not an ordinary party because of  it's theme which was inspired by the Project Runway movie. Their love for their unica ija prompted her DAD to design the stage that will be used for the fashion show. Roa loves the camera like her mom and  both are good dancers.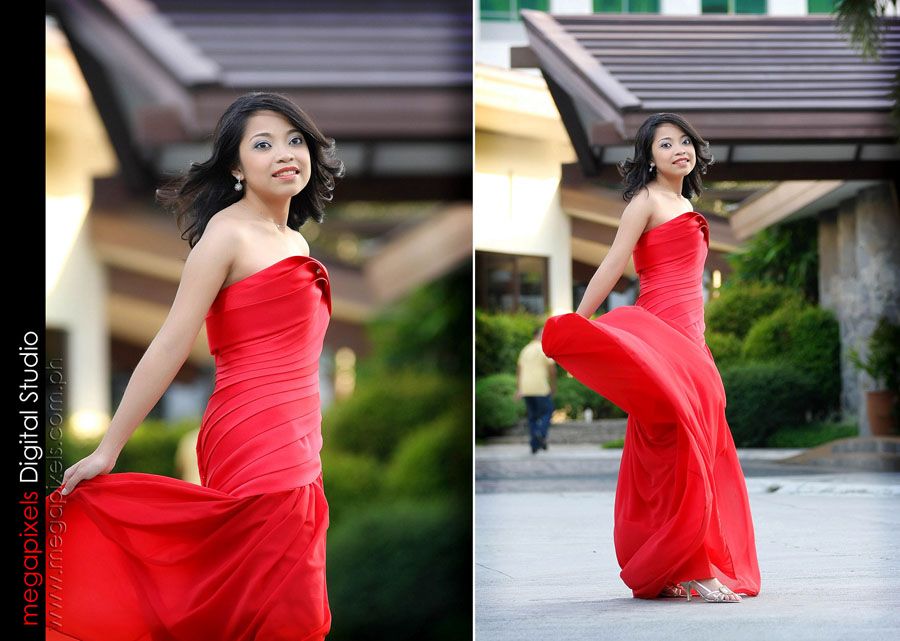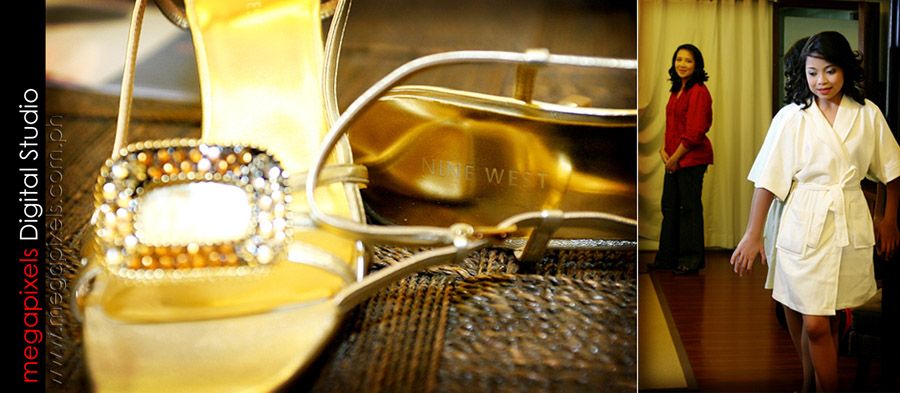 It's party time!!! Roa still got some energy to strike poses for us even after her grand party.
To Roa, Happy happy birthday!!