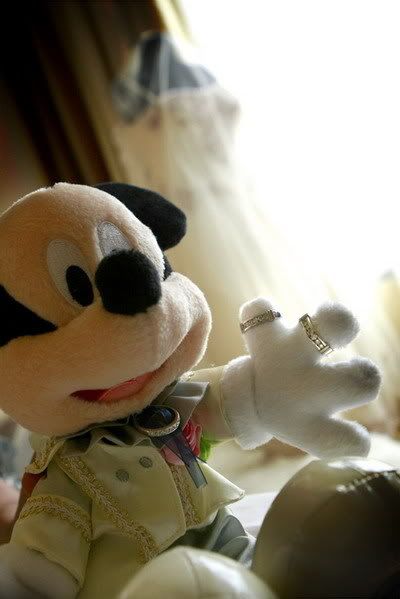 Back to EDSA ShangriLa Hotel we go… for another onsite album delivery. The set-up is exactly the same as last 2 wedding's onsite album delivery: EDSA Shangri-La, Mt. Carmel Parish then Oasis!  Only this time it's Raynand and Ayla's turn!
Thanks to Leslie, the couples' friend, who booked us for Raynand and Ayla a year ago since both were working/residing overseas!!!
Here are some prepshots: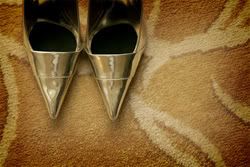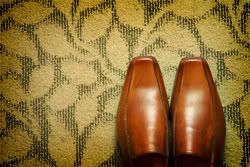 Kudos to Nicki, our new apprentice photographer/artists… who joined the family a day before the event! He took the shots above! Watch out for him!
Nice Make-up and Hair by the renowned artists Angie and Ogie, who by  the way, also did my wedding 6 years ago.  Nice to see yah again!  "Hindi na namin kayo mareach!"
And here's the groom, Raynand, who's a Nikon shutterbug himself!!!
at the ceremonies…
…and here's another shot by Nicki…  (my flash was like it was slaved!) "Perfect timing!"
Not to forget, let me commend the excellent onsite videography HD services by Shierdan Pamintuan, Leslie's friend.  Twas mutually our first to work with them! Cheers to power couple Dan and Jen!  Nice working with ya guys!!!  "Ang gagaling nyo!"
And of course, Raynand and Ayla's onsite wedding album! (served laminated, binded in a magnetic leather ,  hot and fresh before the couples left)
to Raynand and Ayla:  Congratulations and Best Wishes!!!  Hip-Hip-Hooray!
Preparations: EDSA ShangriLa

Ceremonies: Mt. Carmel Shrine Parish, New Manila, Quezon City

Reception: Oasis, Aurora Ave., QC