Posted by: Ferdie Flores, Philippine Wedding Photographer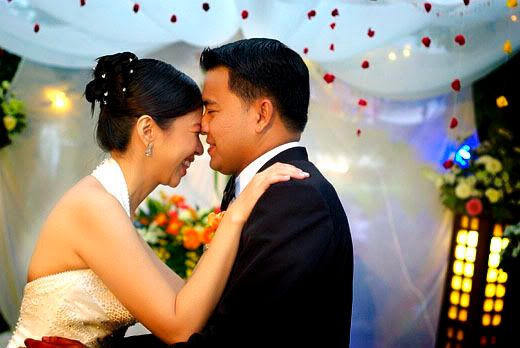 Rangel and Weiss… ahhh, such nice names!!!
We were off to Tagaytay early morning, we were full packed in the van anticipating another onsite video delivery (1-cam only video service), but this time, my better half, Jeng Flores, who was not busy for the day, came along to direct the clips!
It was a beautiful Sunny Saturday Wedding morning, the skies were crisps, the climate was perfect.  But at  at noontime, the winds blew in the rain clouds… making it hard to shoot!  Darn it, lots of clicking on the camera dial again! :/
Here is Weiss (pronounced as Wise with a "z"?)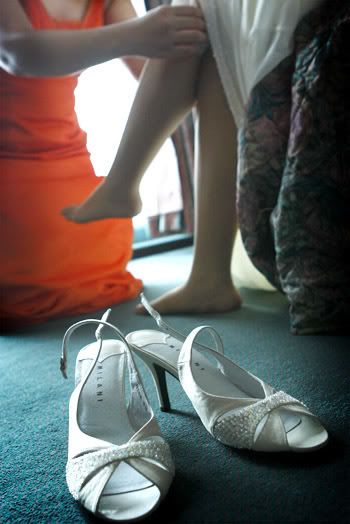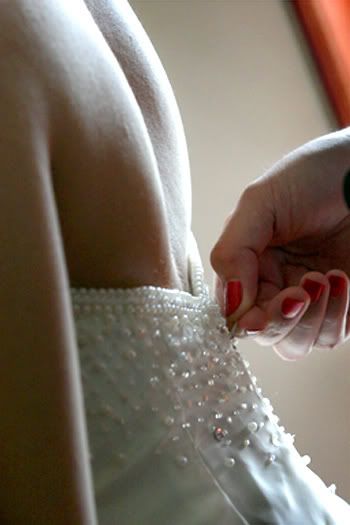 and here is the groom: Rangel!
…and here is Nikki's share!… way to go!!!
Then, during the afternoon ceremonies, the rain poured hard.. but as they say… it's all blessings coming from up above! to Rangel and Weiss… may the Lord keep showering blessings to your marriage!  Congratulations!!!
Here again is their wedding onsite video! 🙂 ( PLease note as we've only provided 1-cam only video service)
Preparation:    Days Hotel, Tagaytay


Ceremonies: Chapel on the Hill, Don Bosco Retreat House Batulao,Nasugbu Batangas

Reception:   Sonya's Garden, Barangay Buck Estate, Alfonso, Cavite,