I was at the other event during Oggie & Jess' wedding. Here's some pix by the 2nd team.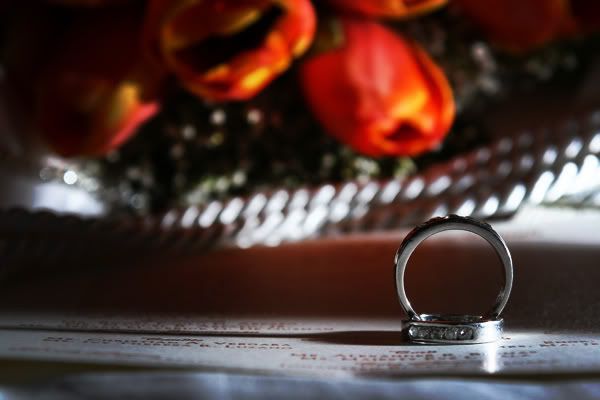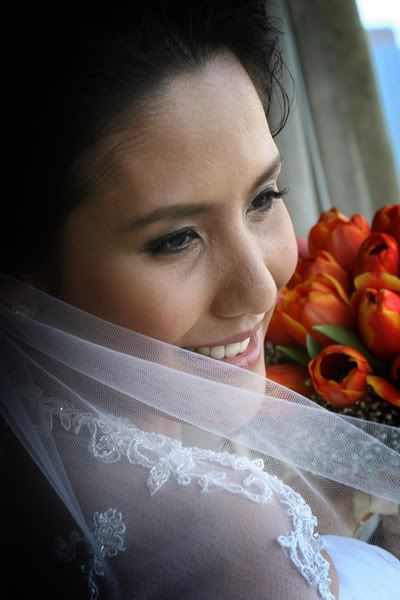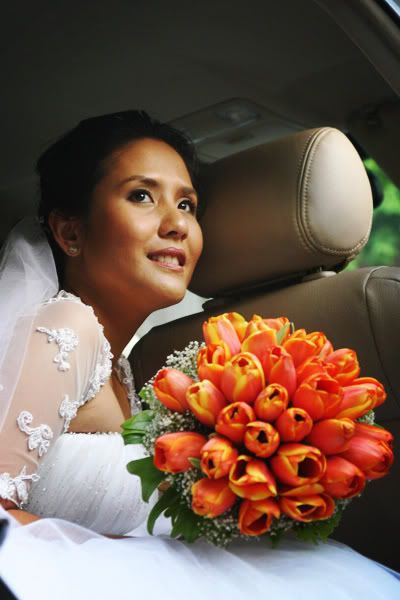 Lovely bride ey?

… And hooray to Leo for finishing the impressive onsite video! :o)
To Oggie and Jess: I'm sooo sorry if I didn't make it in your wedding! Best Wishes!!!
Preps: EDSA Shangrila
Church:St. Francis Assissi, Fernwood Gardens
Venue: Fernwood Gardens

.