Posted by Ferdie Flores, Philippine Wedding Photographer
Venue: The Grand Ballroom, Hotel Intercon, Makati
Stage Design and Event Coordination: Bing Daza (Dazzling Celebrations)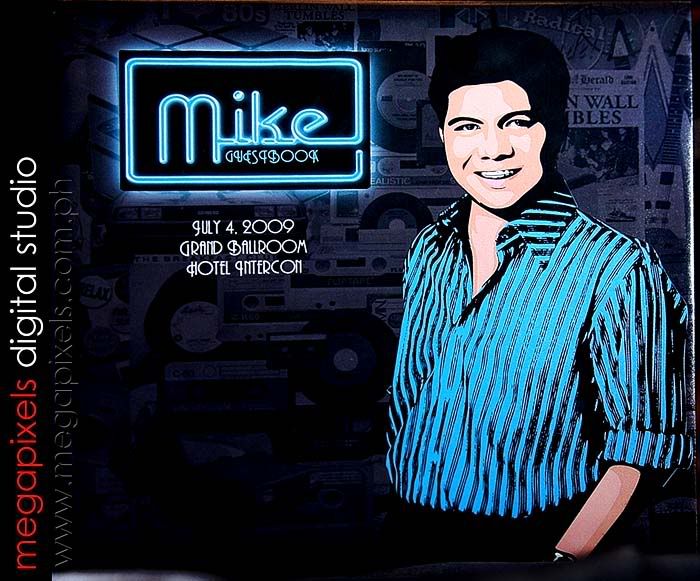 Yup!  You got that right… Mike is only 40!  He has certainly come a long way… at a young age he does deserve to get a surprise party!  And as they say… Life begins at 40!
I was at Darwin and Annie's Wedding (to be posted soon)… just right at the next building (Makati Shangri-La Hotel).  So preliminary shots solely by my team.  I arrived at the later part of the celebration and took shots of my own… check out by insignia.
Going back… the party? was truly grand!… Housing outstanding perfomers such as Miss Ai-ai, The Bloomfield band and I even caught the drum performance of Caloocan's Mayor Recom Echeveri, man, he brought the house down!!!
Sharing with you some images during that night!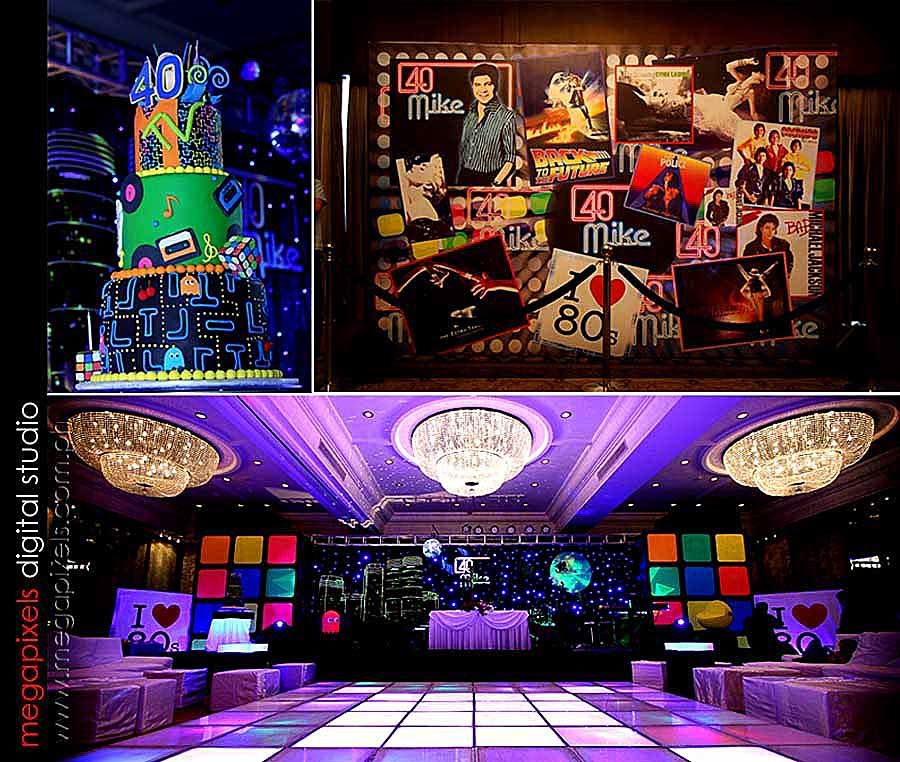 Here is an early bird… Quezon City Mayor  SB Sonny Belmonte in the flesh!
and here again is Mayor Echeveri, hitting the drums at the background!

No wonder Mr. Mike Defensor is hardworking, able to reach such feat at his young age… probably a secret of his… his lovely wife Juliet!
Here's Mr. Mike with Senator Manny Villar!