Posted by Ferdie Flores, Wedding Photographer Manila, Philippines
I've been in a lot of sleepless nights lately, well, roughly 3 hours of sleep for almost a week now… It'll surely make you dizzy! Supposedly, we were to open Megapixels – SM Marikina City's door by the 16th of February but our past activities (wedding stint at Iloilo City, and the weekend's successful Weddings and Debut Fair at Megamall) didn't permit us!…
Things are getting into shape! 🙂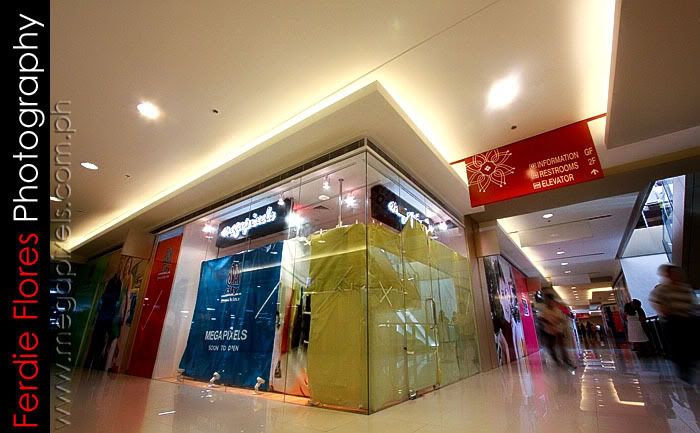 Finally, we're now set to open on the 24th of February10AM.  We would like to welcome everyone to pay us a visit at the brand new, most modern SM supermall to date – SM City Marikina. We are located at the Upper Level Basement Parking (near Medical City).  Again, Megapixels-SM Marikina will only be a business center to accommodate bookings so no room for studio shoot.
Soft opening will commence on Saturday, 21st of February
And as a treat, all clients who'll book till Mar 6, 2009 gets 10%  discount on all packages.
C yah! 🙂
Cheers