Posted by Ferdie Flores, MSCE, Wedding Photographer Philippines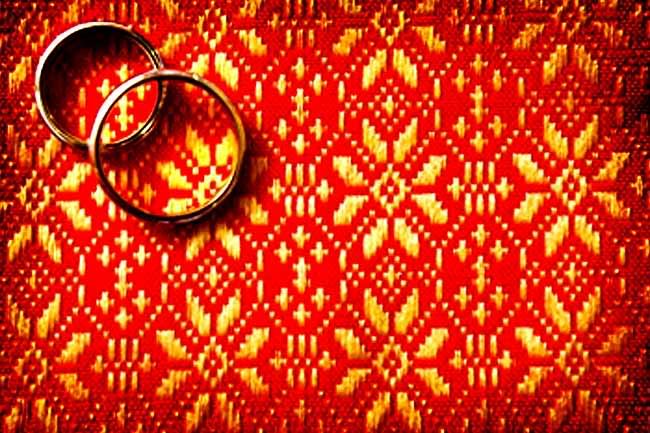 I arrived late during the preps for this wedding but later on found out that the preparation started late as the flowers and other stuffs came late.  To make matters even worst, the rain poured during afternoon. Flash Floods and traffic were on our way, getting the ceremonies start an hour late!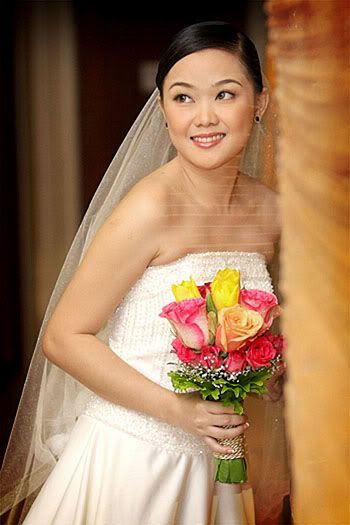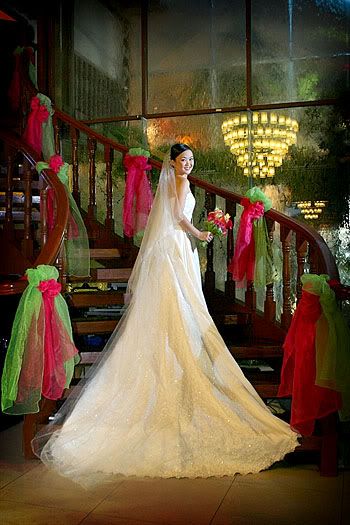 Everything went well, notwithstanding the rush for the next Sunday Mass! Everthing was solemn, intimate but still cheerful!
Not to forget, here is their onsite wedding video (click play to watch it)… and their requested song: "Forevermore by Side A"! Excellent choice!!!

Martin + Erika onsite wedding video by megapixels from Ferdie Flores on Vimeo.
To Martin and Erika, I'm sorry for having to leave early for another commitment.  I reckoned you had team1 anyway, you were in good hands!  Congratulations and Warm Wishes!
Preparation:  Grand Terrace, Commonwealth Avenue, QC

Ceremonies: Sta. Maria Dela Strada Parish, Katipunan Ave.,  Q.C


Reception:  Grand Terrace, Commonwealth Avenue, QC