Posted by Ferdie Flores, MSCE, Wedding Photographer Philippines
Location: Hac sa Wan, Macau
Date: Jan 21-24, 2009
Pardon me for not blogging as soon as we came from Macau. My machine just crashed! Darn! Darn! Darn!  My Laptop was acting weird when we were in Macau, it was damn too slow! I actualy spent the whole afternoon at home just trying to get my machine running.  Fortunately, my patience paid off and I was able to do leave some back-ups for the make-up class!  Lesson learned: "always do back-up of your files!" You'll never know when things happen…
Anyway, nuff said… Just wanna share with you some photos during the shoot.
The Make-up class was a small group of 7 students only, administered by Jeng and Carlan. (check their site for more info.
Some of the students did Avantgarde…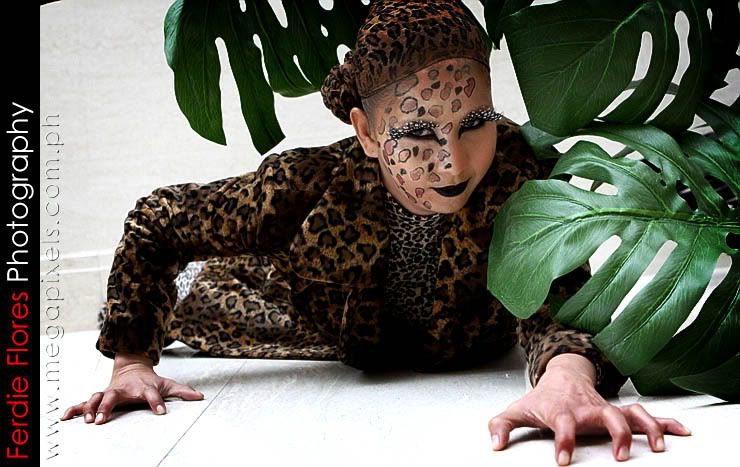 Some did Bridal…
Some did "light-everyday" make-up
…and some did whatever they wanted!
Lerma with his cute son Matthew 🙂 (Lerma, by the way, who was so kind to share us her space to stay at.  She has a nice place)  Many, many, many thanks again for the everything Lerms!
.
..and here is Jeng, Carlan with here Hubby Carlo and our new friend RJ!
and here is the Make-up Class!
and of course, here is me!!! haha! (Thanks for the Photo Vitor!!!)
to our new friends in Macau… we'll see you soon! 🙂
We'll miss you all!
***end of Post***