Posted by Ferdie Flores, MSCE, Philippine Wedding Photographer
Venue: Hotel Sofitel (Philippine Plaza Hotel)
Photos by: Ferdie Flores of megapixels digital studio
Videos by: Jason Magbanua
Coordination: Hazel Jover of Wedding Talks
Keit and Mitch, came from the UK few days before their wedding. We actually had their Prenup shoot 2 days before and luckily, Keit has gotten over his colds! Mitch (a local Filipina) met Keit (Malay) met at downunder Australia and they've been all around the globe! 🙂 Here's celebrating their life together !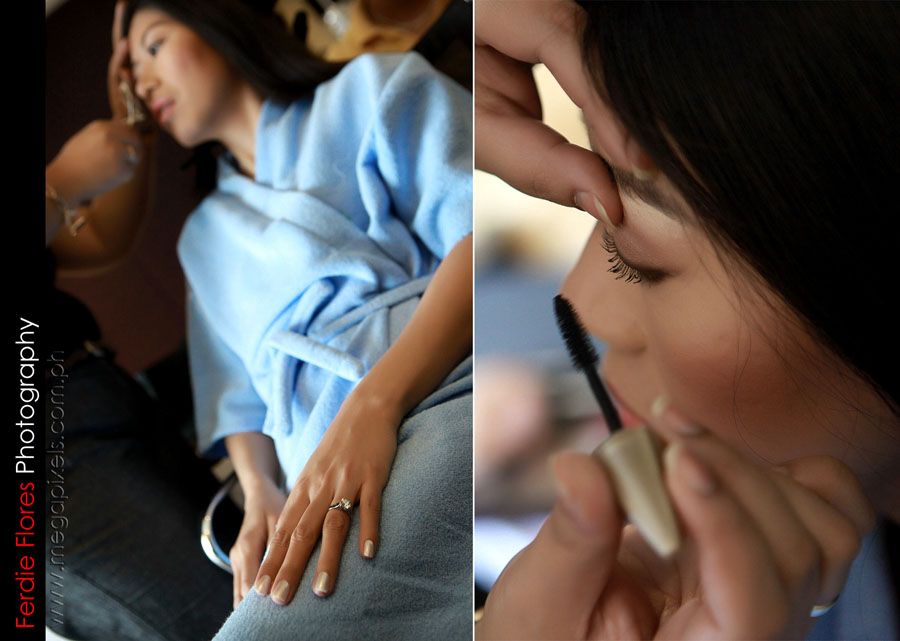 and here is a Today's Modern Wedding icon, Mr. Jason Magbanua, in the flesh!  You should watch the SDE he prepared… No wonder he is hailed by all! Even with such talent, he still stays on the ground! I'm flattered to have worked with such a nice person!!!
It was a quite hard to shoot due to the immense bright sunset light… Thank God for HDR's.
Here is the Tan clan, fresh from Malaysia!!!
… and of course, Mitchelle's family!