Posted by Ferdie Flores, Philippine Wedding Photographer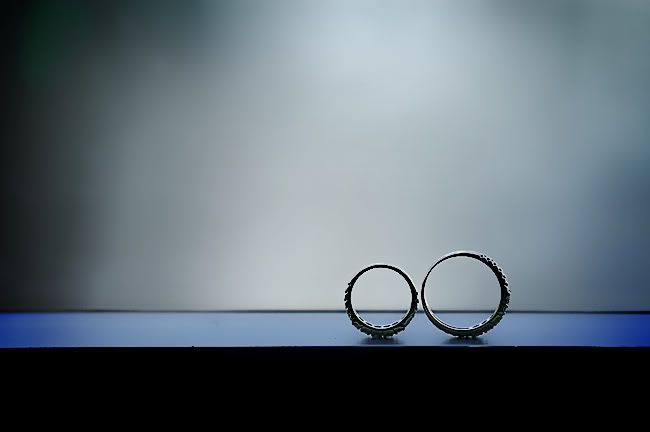 Talk about coincidences!  Today,  we had 2 weddings. Both weddings were "rescheduled weddings!"  Jim and Dez planned to supposedly marry this coming November while our other wedding event in Batangas was initially booked for December 27 of this year as well.
Jimson and Desiree were actually referred to us by a dear friend of the bride… (Hi Jober and Bing!… who, incidentally will be celebrating their 1st year anniversary on the 28th of October!  Happy anniversary Jober and Bing! Thanks again for referring!)
I have received a lot of comments regarding the download time of our past onsite video works so might as well mention it now (click play to start buffering)… so here it is!

Jim & Des Onsite Wedding Video by megapixels from Ferdie Flores on Vimeo.
When I arrived at Dez's room, I noticed a soft-spoken lady, blooming even without the make-up and I told myself "she must be our bride!" And here she is… Desiree!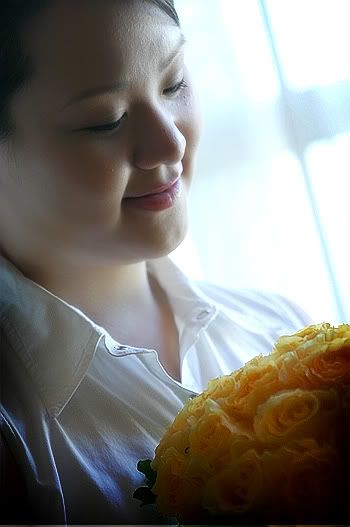 … my best friend Richard came along with the team, I lend him an SLR…  an eye in photography he has!  (How's the hand Best friend? Ang bigat ng lens ano?)  and here is his share! Nice shot for an amateur!
Photo by Richard P
and here is Jimson, the groom!
Off to Santuario de San Jose we go!
and the reception venue everyone had their turn of kissing… Here is Desiree's parents…
and Jimson's folks:
Dez's siblings… ganging up on the mic and I must say, its a talented family they have!  Everyone can sing! Bravo!!! I bet the bride could even do better!
We had a hard time choosing which song to use for the onsite video.  We were actually given a list of songs by  the couple but we ended up deciding to use Boyce Avenue's revival songs… and then at the last minute while viewing the raw videos, Jed Madela's (local artist) should do the trick!  We hope Jim and Dez liked it! Here it is again… (click hehe)
To Jim and Dez:  Our warmest Wishes and Congratulations!
Preparation:     Crowne Plaza, Ortigas Center, Pasig City

Ceremonies:    Santuario de San Jose, Greenhills

Reception:       Gloria Maris, Greenhills, San Juan