A Black Saturday wedding? Nah! Nothing will stop Jhong and Joan from getting married… Actually, they don't care… they INC's! Hehe! Unfortunately for us… we'll get our vacation some other time!
At last after 8 long years… Jhong and Joan finally get married! 8 years? Seems like an eternity for Joan! Well, Jhong is a Navy officer, that's why! A "Navy officer" i say, which is probably why they chose to stay at a small hotel at West Point!… not in Virginia, USA… West Point St, Cubao! :o) Nice choice Jhong!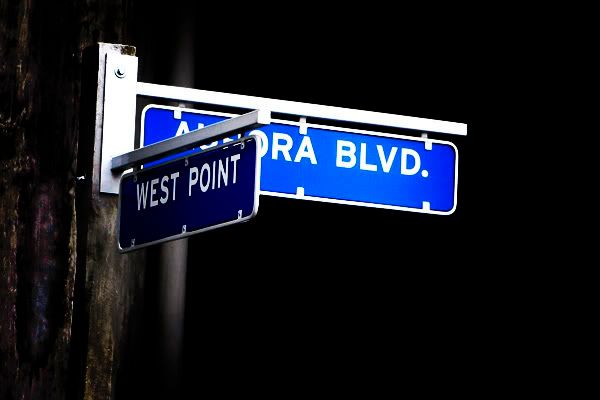 It was a Saturday Morning wedding so we had to leave early and do the preps!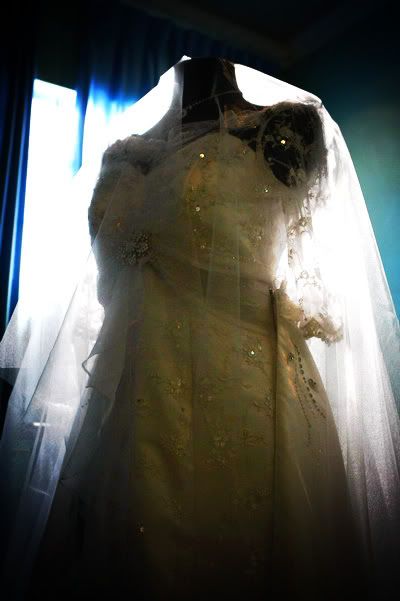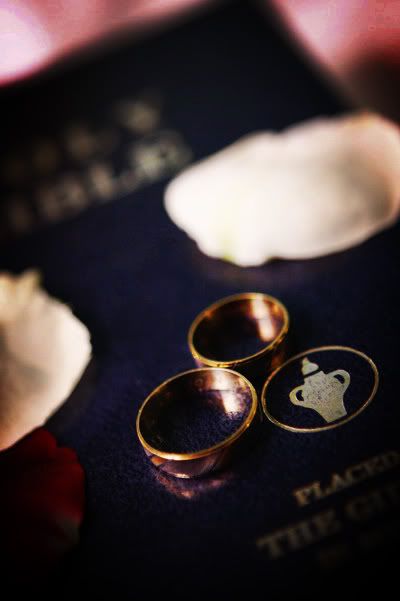 Check this out! In case they lose a ring… just cut the spare out!
(Bible: Courtesy of the Hotel room I guess! Hehe!)
above: with his "Kuya" PNP inspector waiting in line…
Read more to view their videos…
I wonder who's the Boss between the two… "Full speed ahead you guys!… Ay-ay Captain!"
…and their on-site wedding video? Their song of choice… :o) "Too easy!"- Mafie had it done in less than an hour. :o) check it out!
Here's their AVP Photos flashback as well!
To Jhong and Joan… our warmest congratulations and Best Wishes!
Preps: Blue Sky Hotel, Cubao, QC

Church: Iglesia ni Cristo, Murphy, Cubao

Reception: Officer's Club,Camp Aguinaldo